California is a booming landscape for small businesses, which make up over 99 percent of the state's 3.7 million businesses. Small business owners are a huge part of California's economy, employing over 49.6 percent of the state's employees. But to keep contributing to the economy, California business owners need loan capital to manage their cash flow and facilitate growth. The state makes plenty of resources available for small business owners who need loans, and alternative loans are always an option, too. Here's what you need to know about small business loans in California: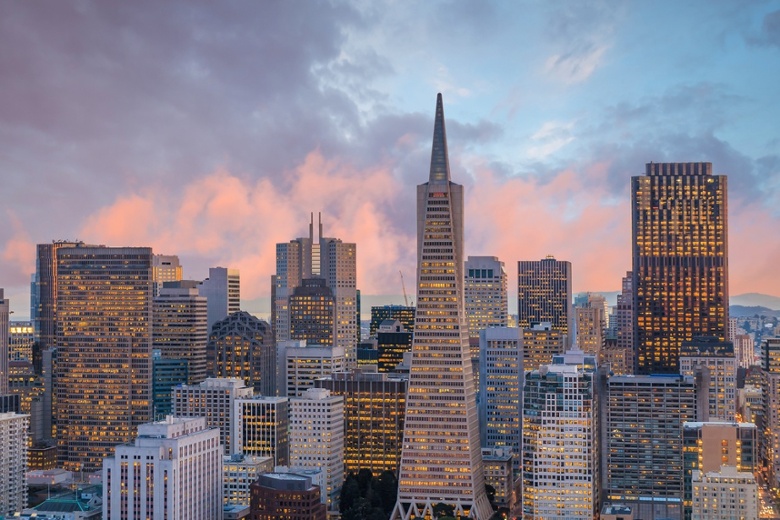 California-Specific Loan Programs
The state of California offers a number of programs geared toward helping small business owners thrive and grow. Here are a few of them:
Small Business Loan Guarantee Program
The Small Business Loan Guarantee program (SBLGP) targets small businesses that have trouble accessing capital, whether through a lack of credit history or because they don't meet traditional bank loan requirements. Their primary focus is on helping small businesses begin to build credit so they can seek out other funding sources later.
California Capital Access Program
The California Capital Access Program (CCAP) backs loans by banks and financial institutions that otherwise might not be interested in lending to small businesses. By backing these loans, the CCAP creates new borrowing opportunities for California business owners who traditionally have a hard time seeking out capital.
California Jump Start Loan Program
The California Jump Start Loan Program offers microloans and financial literacy training to small businesses in low-income communities. Their goal is to increase the presence of small businesses in communities that otherwise couldn't sustain them. In addition to microloans, they also back or guarantee loans through third-party lenders.
Lending Resources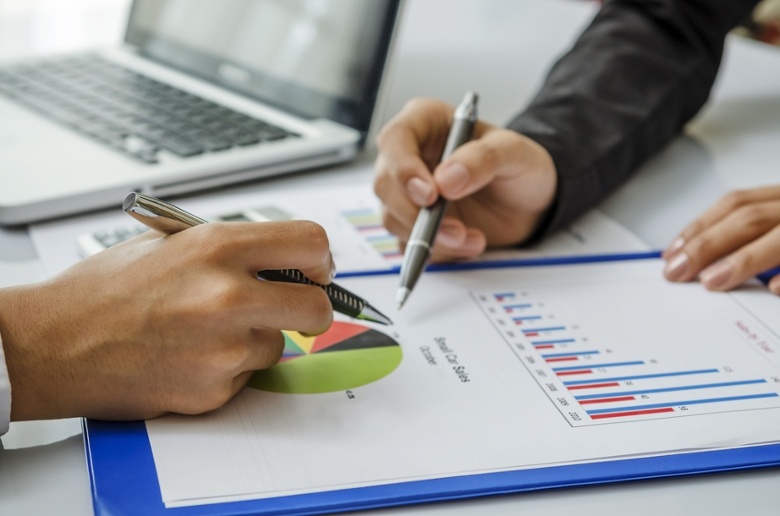 California Small Business Development Centers
While the California Small Business Development Center (SBDC) doesn't directly finance loans, the organization does put borrowers in touch with lenders who understand their unique circumstances.
There are dozens of SBDCs all over the state of California, so business owners can find a location that works for them. Other resources include financial counseling and assistance with the actual loan application process, including documentation.
Alternative Financing in California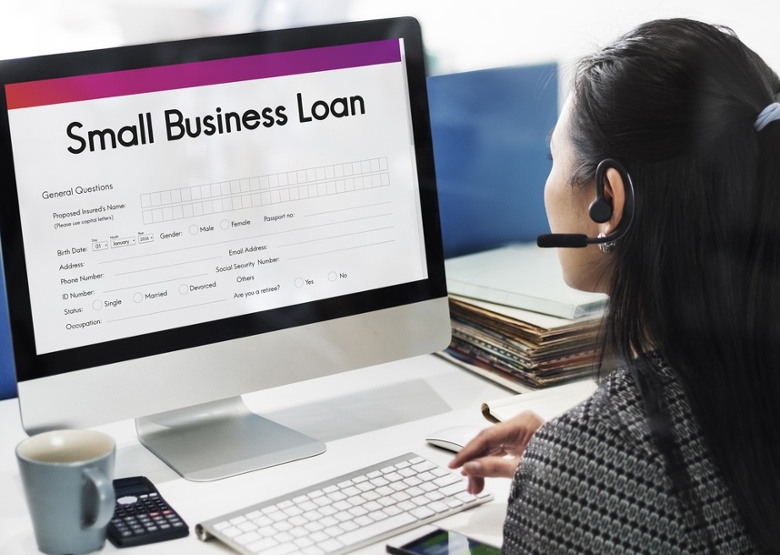 While the SBLG, CCAP, and other state-specific loan programs are well-intended, all of them have one commonality: they're useful only under specific circumstances.
Most of them have limited funding so you're only able to obtain a microloan, and the application process can take months. When you're waiting on loan capital to get your cash flow in order and pay off purchase orders, you don't have that kind of time.
Another issue is that government-funded loans always have stipulations on how you use the capital. If you need financing for renovations and you apply for a Jump Start loan, you might find that you can't actually use the funds for that purpose.
In that case, it might make sense to check out alternative lenders in California instead. These lenders offer a variety of loan types, including working capital and business lines of credit.
Working Capital Loan
Working capital loans are a convenient financing solution for businesses that need flexible capital. This is especially useful as a cash flow bridge, as you can use your working capital to tackle payables while you're waiting for receivables to come in.  The benefits include:
No limitations on how you use the capital

Small, manageable daily repayments

High approval rates

No assignment of collateral needed

Quick application and approval process
Business Line of Credit
A business line of credit is a great option for small businesses who aren't sure when they'll need capital, or in what amount they'll need it. Here's how it works:
You apply for a line of credit

You receive approval for the maximum amount you qualify for (let's say $100,000)

You can access the funds in any amount up to the maximum, any time you need it – or leave it untouched until you do need it

You only incur fees for the amount that you've accessed, not the amount you qualify for
If you have fluctuating accounts payable, and accounts receivable that aren't always paid on time, than a business line of credit is the perfect choice for a safety net. Pay your suppliers on time by accessing the line of credit, and then pay off what you've accessed when accounts receivable come in. You're never leaving your suppliers and vendors hanging, nor are you left struggling to afford daily operations.
When you choose an alternative lender, it's vital to choose one that's small business-minded and interested in helping you succeed. Mulligan Funding is California-based and wants to help other California businesses make a name for themselves through affordable funding solutions.
State-funded lending solutions are a good choice in specific circumstances, such as for a small business seeking a microloan in a low income neighborhood. If you don't fall under those narrow specifications, though, alternative lenders such as Mulligan Funding are here to help you find the capital you need.
Call Mulligan Funding at 855-326-3564 to discuss your financing options today!