It's clear that New York is a state that values its small business owners. The state is bustling with small business activity, with small business owners employing over 50 percent of the private workforce alone, with over 50,000 jobs added annually. You can't have small businesses without business funding, so here's a look at some of the best resources for small business loans in New York, from SBA loans to working capital loans and more.

New York-Specific Loan Programs

New York boasts plenty of government-backed lending and grant programs for small business owners. Two of the most prominent include the SBA and EDF programs. Because state-funded loan programs tend to have limited funding,  you may find that they aren't the best choice for urgent funding, as the approval process can take time and the total loan amount is likely to be small regardless of your financial qualifications.
SBA Loans for New York Businesses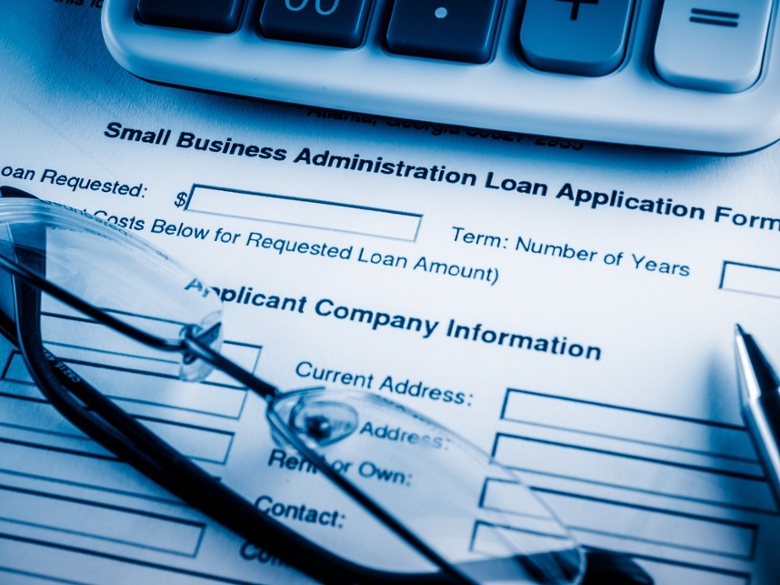 The Small Business Administration has offices all over the country, and New York is no exception. In New York, the SBA offers a 7(a) Loan Program, which guarantees third-party loans made to small businesses by commercial lenders. This gives traditional lender types the incentive they might need to lend to small businesses that otherwise wouldn't meet their qualifications.
With an SBA loan, you can use the funds to operate and expand your existing business, or to acquire or start a new one. Lenders look at factors such as business size and type, your business proposal for the loan funds, and your financing from other sources. If you have borrowed from other lenders or don't have a large enough business, you might not qualify.
Economic Development Fund Program
The Empire State Economic Development Fund program offers funding to small businesses who meet a specific set of criteria. The EDF program supports businesses that aim to develop the state economy, which includes:
Industrial, manufacturing, and warehousing businesses

Research, technology, and service businesses

Not-for-profit businesses

Municipalities

Local development entities
The list is narrow and excludes many common businesses, such as retail. It's a great resource for businesses that fit its specific requirements, but not all businesses do. Eligible businesses receive help in the form of working capital for training employees, daily operations, equipment acquisition, and more.
Lending Resources for New Yorkers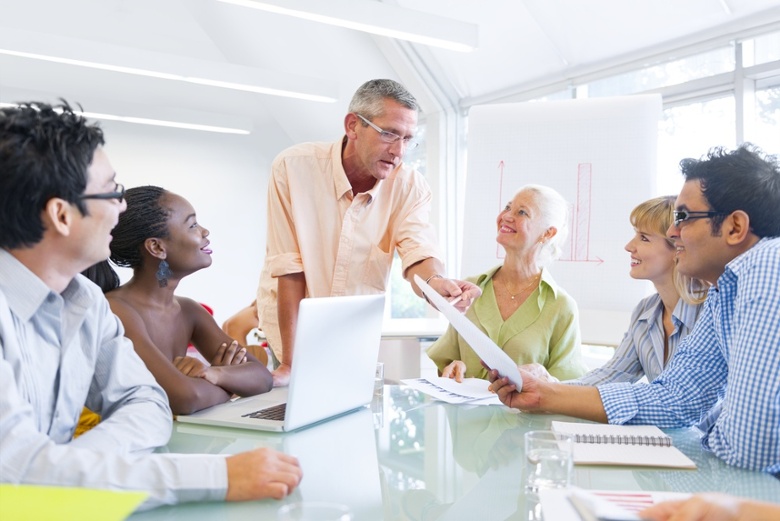 If government-funded loans don't fit your criteria due to their limited funding and strict criteria, you can still find help for your New York business. Business resource centers such as Business Mentor NY and the Entrepreneurial Assistance Program both provide help for small business owners who aren't yet experienced at seeking out their own funding.

Business Mentor NY

Business Mentor NY is exactly what it sounds like: it's a program that pairs "green" business owners with experienced professionals in their niche or industry. Mentors help you set business goals and take concrete steps toward achieving them. Seasoned professionals have years of navigating the business financing world under their belts, so they've got plenty of experience to pass along to you about finding the right loan. In fact, the program boasts that mentored businesses have 86 percent revenue increases compared to non-mentored businesses.

Entrepreneurial Assistance Program

The EAP runs centers throughout New York where entrepreneurs can take advantage of counseling on business financing. This crucial program gives you all the knowledge you need about:
Finding lending opportunities that work for you

Applying for credit

The differences between financing types
At the end of a few EAP sessions, you should be ready to tackle the challenge of finding the right alternative financing for your business.

Alternative Financing in New York

Plenty of New York small businesses find that state-specific loans are too challenging to qualify for, or that they don't offer the funding solution that the business owner needs. For these businesses, alternative financing is the solution.

Working Capital Loans

Working capital loans instantly boost your cash flow and give you the funding you need to complete day-to-day operations. This type of loan has the benefit of being totally unrestricted, so you don't have to submit a detailed business plan only to be declined when the lender doesn't approve of your plans for the funds. Repayment is very manageable, with small daily payments that fit into your financial schedule with ease.

Business Lines of Credit

A business line of credit is a great option for the business owner who needs flexibility. You get approved for an entire line, and only pay fees on the capital that you access. For instance, if you get approved for $100,000 and access  $20,000 to make a purchase order, you only pay fees on that $20,000, and the remaining $80,000 in credit is waiting for when you need it.
New York is full of opportunity for small business owners, from state-specific loan programs to resources and alternative loan options. If you decide that an alternative loan is the way you need to go, then make sure you choose a lender who cares about working with small businesses. Mulligan Funding is the financial expert you need. Finding small business loans in New York doesn't have to be hard when the solution is right in front of you.
Call Mulligan Funding at 855-326-3564 to discuss your financing options today!