Questions? Call 855-326-3564
Overview
What is a

Recovery Assistance Program Loan?
COVID-19 has affected businesses large and small. As a small business ourselves, we understand the challenges created as a result of not only having to shut down, but of downward adjustments to revenue streams and new, unexpected expenses related to social distancing regulations.
Knowing that businesses may not be operating at 100%, but payments to your lender still continue with some lenders unable to adjust those payments for you, the Recovery Assistance Program Loan through Mulligan Funding was created specifically for this need.
If your daily or weekly working capital loan payments are higher than you would like given these challenges, the Recovery Assistance Program Loan may be a great fit for your business. Talk with our Loan Advisors today to see how we can make other financing options available to refinance your loan and allow for more manageable payments.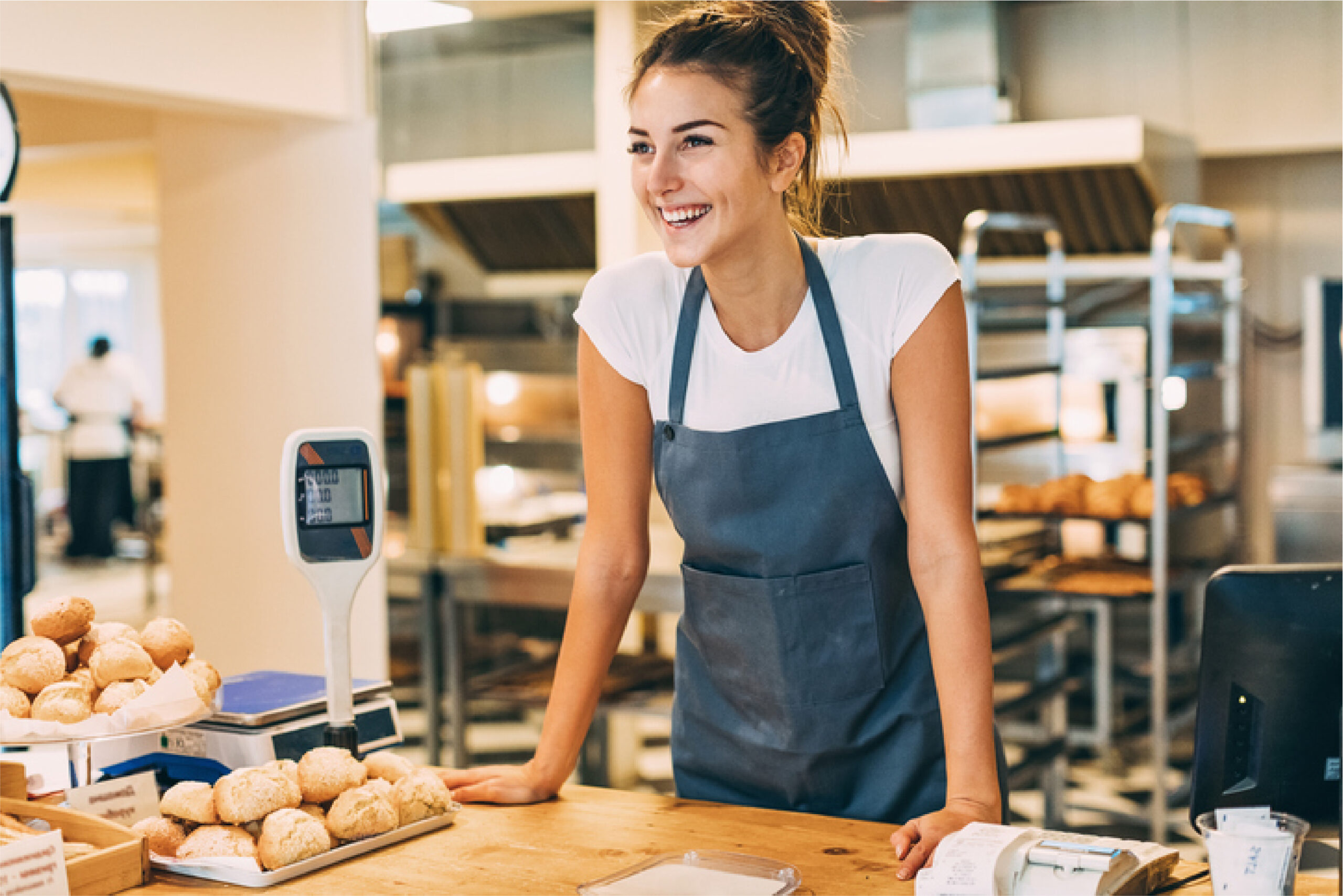 Amounts

$5k to $500k

Term

9 to 12 months

Approval Speed

As soon as a few hours*

Funding

As soon as the business day after approval*
Qualifications
Recovery Assistance Program details
An existing loan that has been paid down for at least 2 months
At least 1 year of business banking history
600+ FICO score
No collateral required
Fast approval process (as soon as a few hours)*
Small manageable daily or weekly payments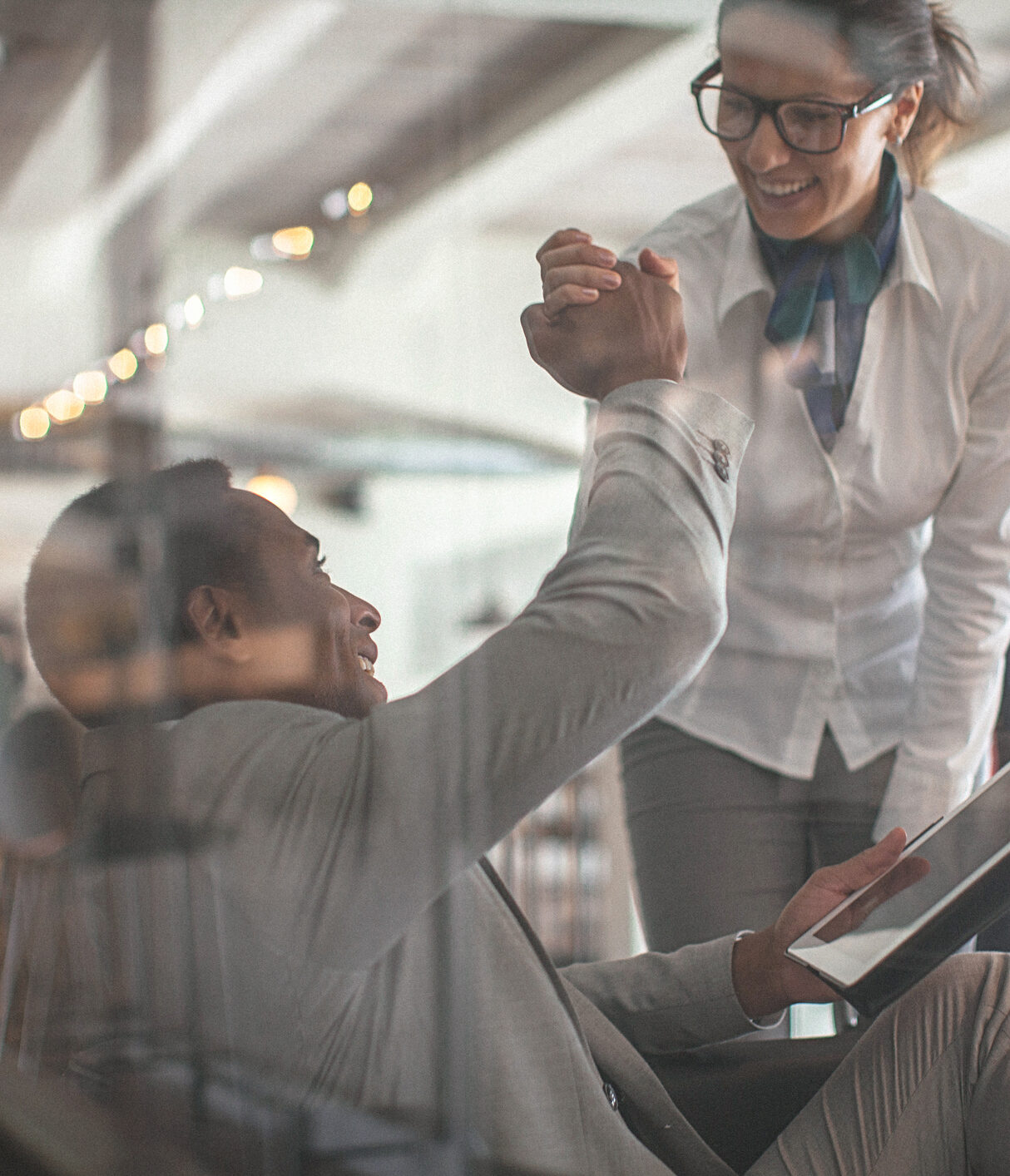 App
rov
ed
Recovery Assistance Program Loan FAQs
As this is a new product and not one widely offered within the funding industry, we want to make sure we can provide you with all of the information you need in order to decide if this is the right option for you and your business. Below are a number of FAQs to help with your decision, and if you have any additional questions, do not hesitate to reach out to one of our Loan Advisors.
01.

What is Mulligan Funding's Recovery Assistance Program?

The Recovery Assistance Program through Mulligan Funding is a limited-time term loan product tailored towards reducing existing fixed business debt payments, particularly as small businesses recover from the effects of COVID-19. The business will also be eligible for a review for a potential loan increase every 90 days.

02.

Is this a debt settlement program?

No, this is not a debt settlement program but rather a refinancing of existing business debt that may be creating cash flow issues for businesses with reduced sales.

03.

What type of loans can be refinanced through the Recovery Assistance Program?

Most types of business debts can be considered for the Recovery Assistance Program except for credit card debt. The most common type of debts that will be considered for refinancing are Merchant Cash Advance positions or working capital loans with fixed weekly or daily payments. Revolving lines of credit from online lenders may also be considered.

04.

How much money can I qualify for?

If approved, your loan amount will be equal to the balance of your eligible, existing business loan. Your loan may be approved for more than that but the main goal of this program is to reduce the debt service on your eligible loan. The business may also be considered for a review for a potential loan increase every 90 days.

05.

What are the qualification requirements?

Only one existing advance/business loan can be refinanced
The loan we are refinancing must have been paid down for at least 2 months
Minimum FICO of 600
The business is operational and has been generating revenue for the past 30 days2
Other standard Mulligan Funding eligibility requirements apply

06.

What will the term of my approval be?

The Recovery Assistance Program will have term periods of 6-12 months.

07.

What are the rates for the Recovery Assistance Program?

The rate set on the approval is subject to underwriting and the risks of the individual applicant and his or her business1.
Take a look
The Ease and Simplicity
of Our Process
01.
Seamless Online
Application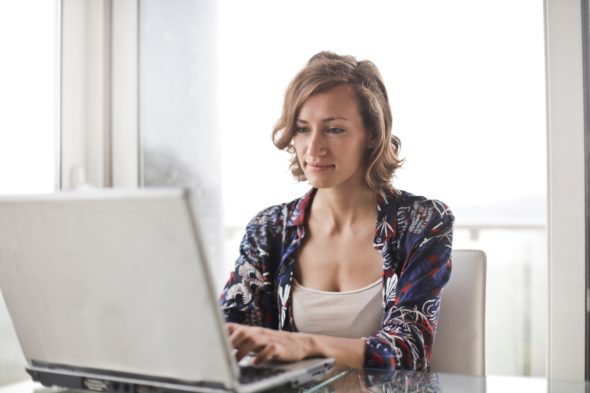 02.
Approval as Soon as
a Few Hours*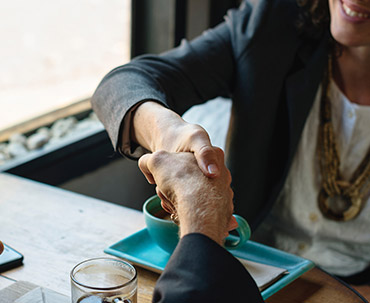 Ease & Power
03.
Funding as Soon as the
Business Day After Approval*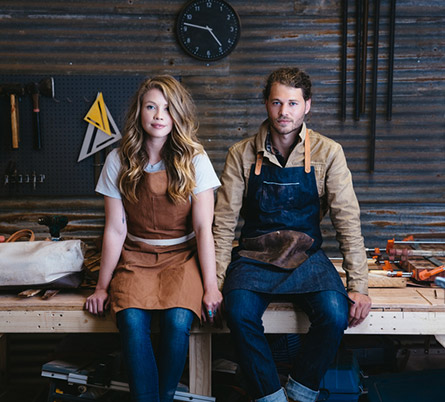 L
e
t
M
u
l
l
i
g
a
n
F
u
n
d
Y
o
u
r
G
o
a
l
s
Contact Us
If you'd like us to call you,
just complete this short form
Click here to enter the form title
Additional
Questions?
Call us now!
For more information, contact one of our friendly and knowledgeable financing experts today. Give us a call today at:
855-326-3564