Questions? Call 855-326-3564
Overview
What is the

SBA Bridge Loan?
Depending on which SBA loan you are applying for, approvals can often take anywhere from one month to six months.
If you have already applied for an SBA loan, or if you are considering an SBA loan, we want to help support you throughout the process. The SBA Bridge Loan program through Mulligan Funding was designed to specifically address your short-term financing needs while you wait for your approval.
With a low cost of funds, this product also features competitive early pay off discounts and no prepayment penalties if you wish to pay the loan off within the first 6 months.
And, if the SBA does not approve your application, you won't be stuck trying to figure out your options. The SBA Bridge Loan product through Mulligan Funding is set up to be a safety net with a 12-month term if you wish you continue using the funds through the entirety of that period.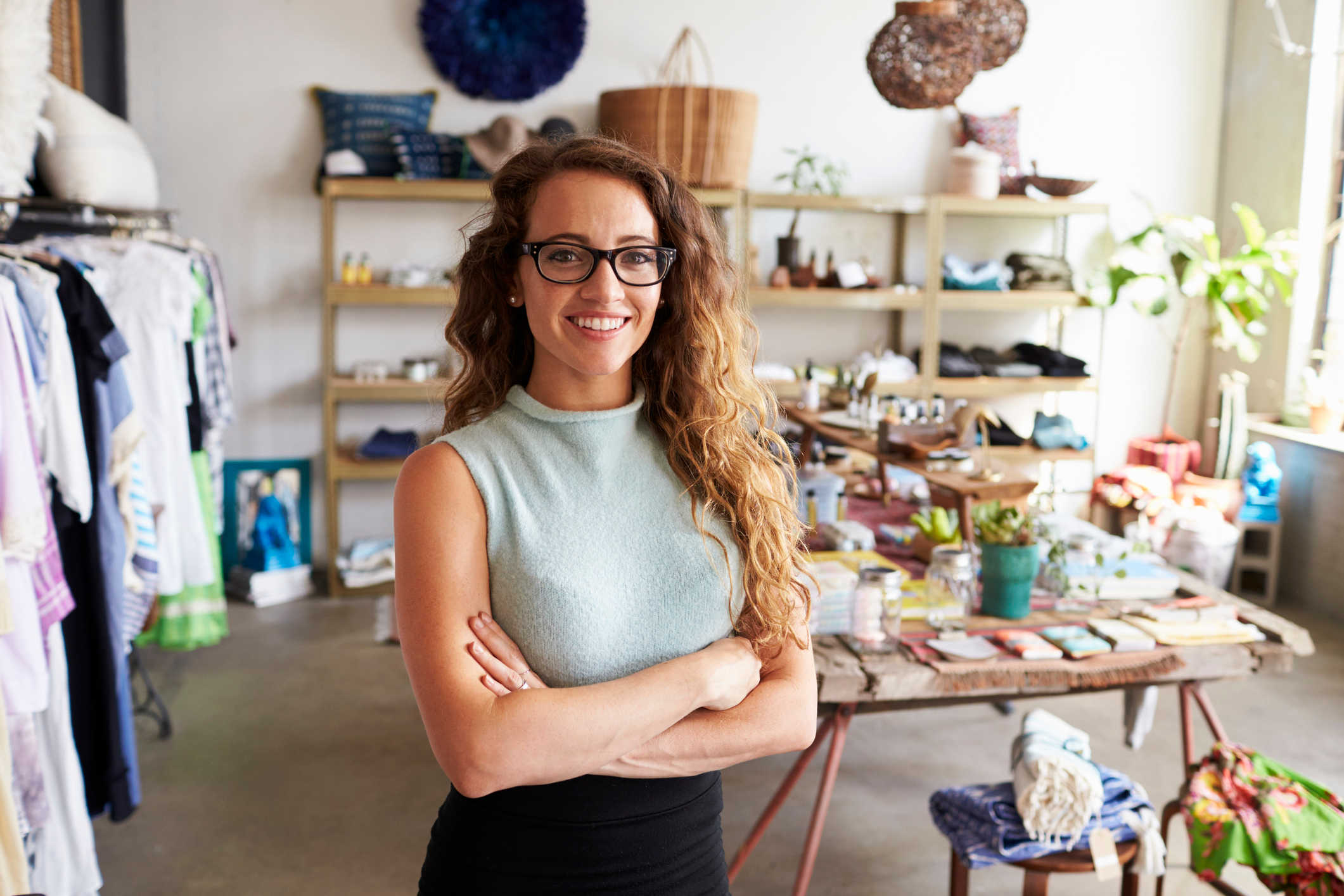 Amounts

$5,000 to $2 million

Term

3 to 24 months

Approval Speed

As soon as a few hours*

Funding

As soon as the business day after approval*

Discounts

Competitive payoff discounts
Qualifications
SBA Bridge Loan Program Details
Minimum of 500k revenue over past 12 months
2 years time in business
700+ FICO score
No collateral required
Fast approval process (as soon as a few hours)*
Small manageable daily or weekly payments
Loan proceeds used for any business purpose1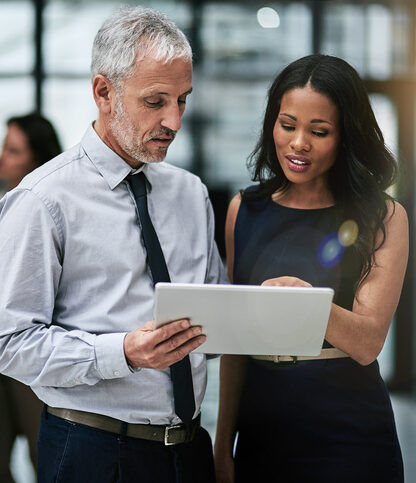 App
rov
ed
SBA Bridge Loan FAQs
As this product is not one widely offered within the funding industry, we want to make sure we can provide you with all of the information you need in order to decide if this is the right option for you and your business as you await your SBA loan approval. Below are a number of FAQs to help with your decision, and if you have any additional questions, do not hesitate to reach out to one of our Loan Advisors.
01.

What is the SBA Bridge Loan through Mulligan Funding?

The SBA Bridge Loan product was created to support a short-term need for businesses while they await approval on their SBA loan. The Bridge Loan through Mulligan Funding is not related to the SBA and is not government funded, but was created to support a need for capital during the extended period of time that it may take to get approval from the SBA.

02.

What is the term of my SBA Bridge Loan?

The standard term for the SBA Bridge Loan through Mulligan Funding is 12 months. You may pay back the loan early with no penalties if you receive SBA loan approval before the 12 months.

03.

What will the payment be on my SBA Bridge Loan?

Your payment will be dependent on your loan amount along with other factors1. You will have a weekly ACH that assumes the loan will be paid back over a term of 12 months. This will allow us to give you a payment that is manageable, and also a back-up strategy in case your SBA approval does not come through.

04.

How much do I save if the bridge loan is refinanced by an SBA Loan?

You can expect to reduce your total financing costs by 55-65% if your bridge loan is refinanced within 3-6 months.

05.

What happens if I am not approved for an SBA Loan?

The SBA Bridge Loan product serves as a safety net exactly for this scenario. Should you not get approval on your SBA Loan application, you will continue to make your SBA Bridge Loan payments for a duration of 12 months. If you need additional financing prior to the end of your 12-month term, you may be considered for additional financing once your bridge loan is 50% paid off (including unpaid interest)2.

06.

I have been approved for an SBA Loan. What now?

Great! If your SBA Lender requires a direct payoff of your bridge loan balance, we can provide a payoff letter for your discounted balance so that they can send funds to us directly. If your SBA Lender is willing to fund your loan in whole, directly, you can contact us and we will provide payoff instructions with your discounted balance.

07.

How long will I have to obtain an SBA Loan in order to refinance the Mulligan Funding bridge loan?

You will receive up to a 50% discount on your bridge loan balance if it is paid off within 6 months. If you obtain the SBA Loan after the 6-month window, the total repayment associated with your original 12-month term shall apply.
Take a look
The Ease and Simplicity
of Our Process
01.
Seamless Online
Application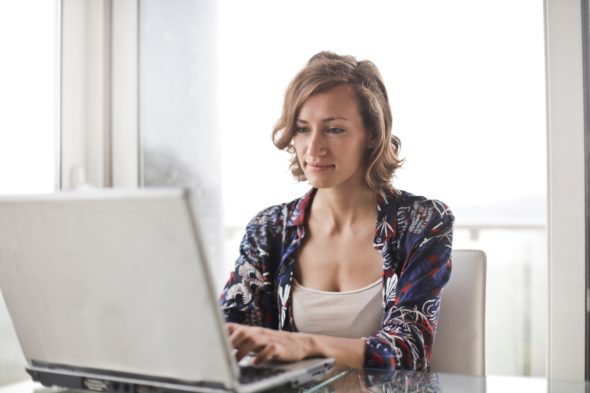 02.
Approval as Soon as
a Few Hours*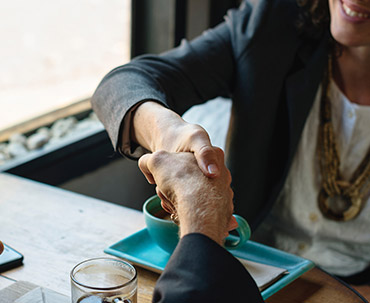 Ease & Power
03.
Funding as Soon as the
Business Day After Approval*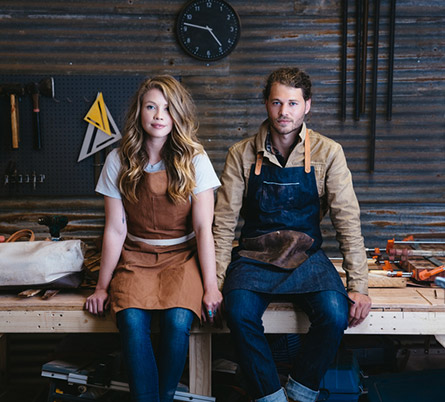 L
e
t
M
u
l
l
i
g
a
n
F
u
n
d
Y
o
u
r
G
o
a
l
s
Contact Us
If you'd like us to call you,
just complete this short form
Click here to enter the form title
Additional
Questions?
Call us now!
For more information, contact one of our friendly and knowledgeable financing experts today. Give us a call today at:
855-326-3564