Your restaurant's success depends on exposure, and exposure comes from a solid marketing strategy. While plenty of general marketing principles hold true for restaurant marketing, there are also plenty of areas where you need to tweak your strategy to match your niche. We looked into what marketing and restaurant experts have to say on the subject. There were a few restaurant marking tips so let's get started:

#1: Use Google Places
Aaron Allen from Aaron Allen & Associates advises that you use Google Places to give your restaurant better visibility on search engines. Increasingly, customers are either searching Google for queries such as "best places to eat near me," or simply opening Google Maps and filtering for restaurants in their area. If you're not on Google Places, then your restaurant is automatically out of the running when these customers go searching, so make sure you're listed.
#2: Share Great Content
Marketing authority Joel Cohen thinks that content is the key to restaurant marketing success. "While it's easy to train your fans to expect discounts, there are many other ways to keep their interest level high – which means the key to success is going to be your content," he says.
What makes content great? Great content is original, easy to skim (use headlines and subheadings), and actionable. It begs audiences to share and comment.
Most importantly, it's the content that your audience wants to see. In addition to your brand-oriented content, share funny taco memes if you're a Mexican fast-casual place, or a video of a cute hamster eating spaghetti if you're an Italian restaurant.
#3: Offer New Customer Discounts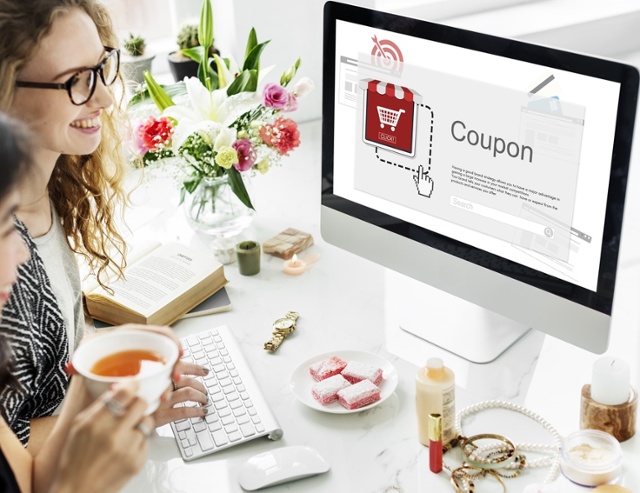 Michiel Heijmans from the Yoast team says that offering a new customer discount is a great way to use psychology to your business' advantage. "Giving people a discount might just be the thing to draw them in and become your customer. And new customers mean new opportunities for cross-sells and upsells, meaning more revenue in the long run as well."
Plenty of franchises and restaurant chains already use this type of strategy to their advantage. For instance, Starbucks offers a free drink to every new customer who comes in with the app. New customers come in for the free drink and return because they love the product. However, you don't have to be a big chain to take advantage of this proven strategy; small restaurants can benefit just as well.
#4: Reward Loyalty
Marketing expert Stacey Rudolph says that customer loyalty programs are more important than you think, pointing out that restaurant loyalty programs boost visits by up to 35 percent. In fact, over 50% of shoppers say that they're encouraged to keep spending money with a brand that offers loyalty rewards. It's important for customers to feel like a valued part of your restaurant brand if you want them to keep coming back, and a rewards program is the best way to offer your thanks.
#5: Don't Neglect Yelp
Small business expert Jillian Ilao thinks that restaurant owners should spend more time making sure their Yelp profile is up-to-date and well-managed. In fact, more consumers use reviews to make food purchasing decisions than any other type of purchase.
Of course, a Yelp profile doesn't benefit you much without reviews. Encourage customers to leave reviews naturally by putting a Yelp badge on your social media and restaurant website, and when you get a great review, print it out and hang it by the cash register to remind customers that you're on the platform.
#6: Be on Instagram
There's nothing that Instagram users love more than great, appetizing, well-composed food shots. That makes Instagram presence a no-brainer for restaurant owners. Hire a photographer to take pictures of real orders straight out of your kitchen, and use the right hashtags to ensure they're seen on Instagram. Maggie Aland from Fit Small Business points out that photo and video ads are a great supplement to natural content, maximizing your Instagram exposure to the right targeted audience.
#7: Leverage Big Data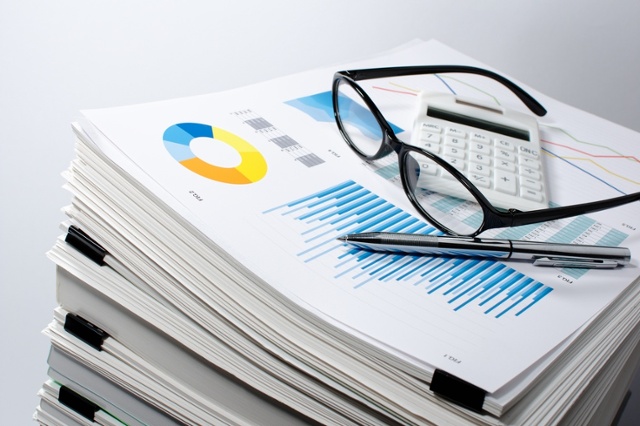 Vice President of Belly, Evan Hayes, thinks that customer data collection, or Big Data, is the restaurant world's future. "Gathering data about your customers is no longer optional in today's highly competitive, online world," he says. "Collect actionable data on your customers and make decisions that positively impact your business."
In fact, collecting data from your customer base lets you understand them better and give them exactly what they need, no guessing involved. Big Data gives you access to information about peak business times, menu item popularity and customer behavior. This lets you tailor deals and menu changes to match what your customers need.
Restaurant marketing strategy is tricky, but it doesn't have to be hard to succeed. Follow these 7 actionable tips by field experts, and watch your restaurant's exposure grow.
Call Mulligan Funding at 855-326-3564 to discuss your financing options today!
The information shared is intended to be used for informational purposes only and you should independently research and verify.
Note: Prior to January 23, 2020, Mulligan Funding operated solely as a direct lender, originating all of its own loans and Merchant Cash Advance contracts. From that date onwards, the majority of funding offered by Mulligan Funding will be by Loans originated by FinWise Bank, a Utah-chartered Bank, pursuant to a Loan Program conducted jointly by Mulligan Funding and FinWise Bank.