Questions? Call 855-326-3564
Overview
What is a

Working Capital Loan?
Working capital is required by every business to pay its various operating expenses. Such business expenses would include but not be limited to taxes, payroll, workman's comp, vendors and other overhead for its day-to-day operations.
Even an otherwise strong business can be short on working capital due to their customers' slow invoice payments. For those business owners, working capital loans can be a life-saver.
In other cases, businesses may have the opportunity to grow, perhaps by upgrading facilities, expanding employee training, repairing or replacing under-performing equipment, etc. Those situations require cash that may not be sitting in your bank account. A working capital loan lets you achieve those improvements and cover the cost over time.
Working capital financing options through Mulligan Funding are fast and simple. You can get an approval within hours and receive funds within days*. We provide access to a variety of lending programs to meet your business needs. Small business working capital loans can be the perfect solution!
And now, with our NEW online loan checkout, when you apply for a working capital loan through Mulligan Funding, you can access, review, and finalize your loan information in one place online.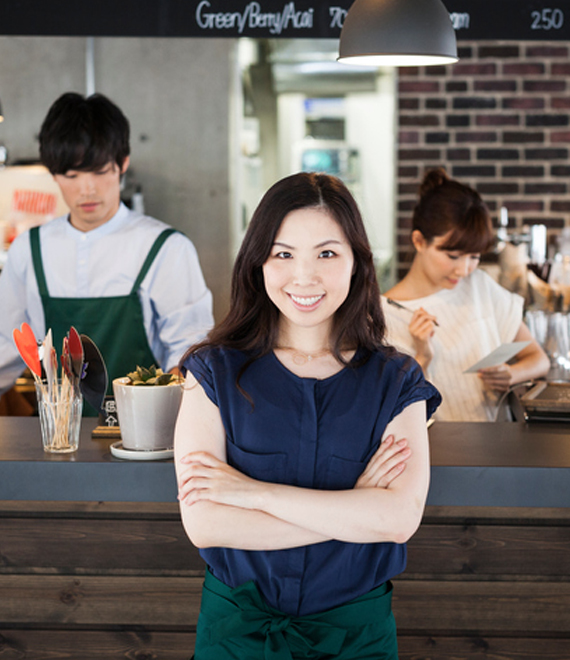 Amounts

$5,000 to $2 million

Term

3 to 24 months

Approval Speed

As soon as a few hours*

Funding

As soon as the business day after approval*
Qualifications For a Working Capital Loan Through Mulligan Funding
Mulligan's Requirements:
Minimum $120k revenue over past 12 months
Imperfect or damaged credit? Give us a try
Seamless, online application
No collateral required
Fast approval process (as soon as a few hours)*
Small manageable daily or weekly payments
Loan proceeds used for any business purpose1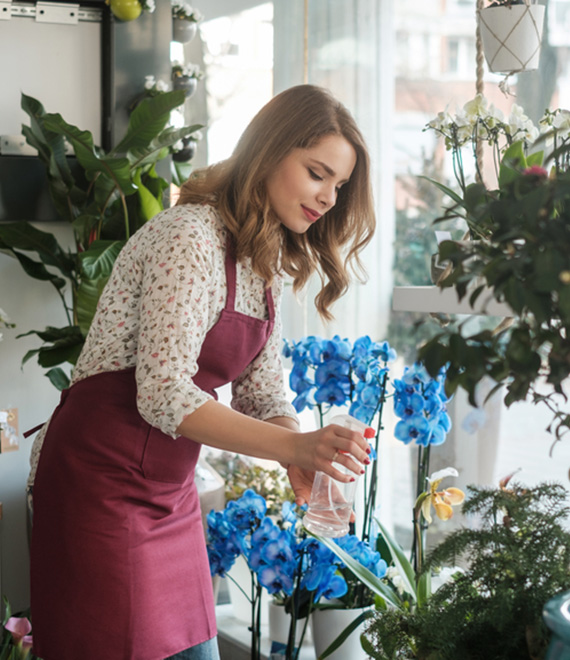 OUR COMPETITION
Requirements of Large, Traditional Banks May Include:
Minimum of 2 years in business
Good business and personal credit
Loan application can sometimes be cumbersome
Collateral is oftentimes a requirement
Approval process can take weeks or months
Large lump sum monthly payments
Loan proceed use can be restricted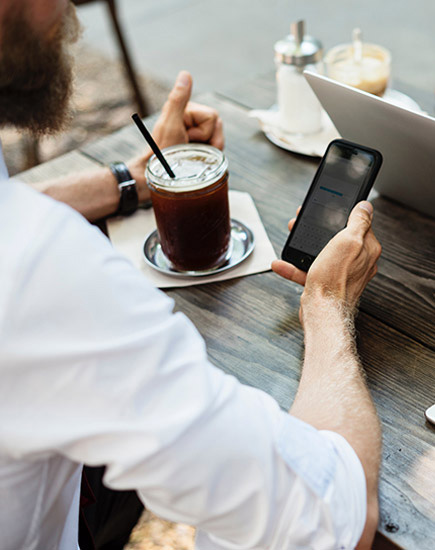 App
rov
ed
Take a look
The Ease and Simplicity
of Our Process
01.
Seamless Online
Application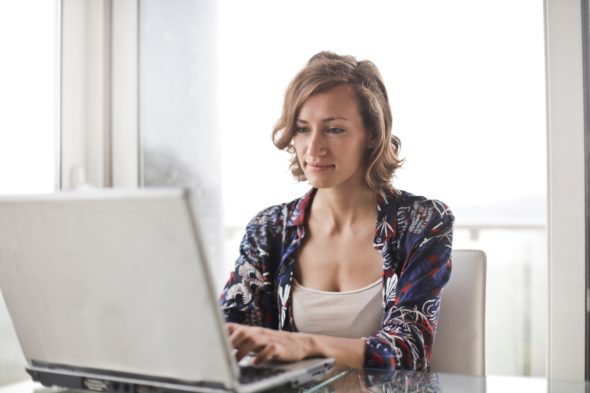 02.
Approval as Soon as
a Few Hours*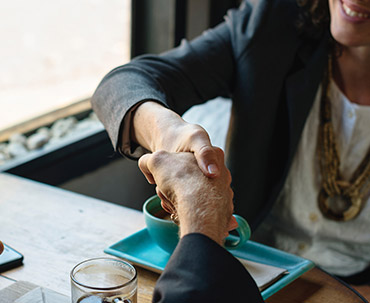 Ease & Power
03.
Funding as Soon as the
Business Day After Approval*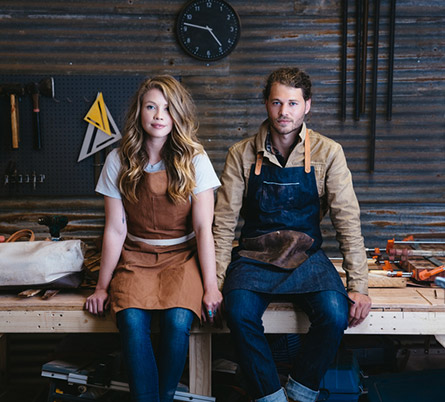 L
e
t
M
u
l
l
i
g
a
n
F
u
n
d
Y
o
u
r
G
o
a
l
s
Contact Us
If you'd like us to call you,
just complete this short form
Click here to enter the form title
Additional
Questions?
Call us now!
For more information, contact one of our friendly and knowledgeable financing experts today. Give us a call today at:
855-326-3564