Any restaurant owner can tell you that steady growth is their number-one priority. Especially when you live and work in a busy urban area such as San Diego, you need to continually have your eye on the next growth step in order to compete. That's where small business loans for restaurants comes in.
No matter how you decide to grow your business, through franchising or overhauling equipment, you're going to need capital to make it happen. That's how alternative restaurant funding options can help. A restaurant equipment loan in San Diego can make all the difference.
Growing Your Restaurant
Restaurant growth takes many forms, since it's such a diverse industry. There's no right or wrong way to grow, but some common strategies include:
Opening a franchise.

Franchising your successful business is a great way to get many new locations off the ground without as much time or financial investment.
Starting a new location.

Opening a new location immediately doubles your customer base, and it can increase your reach significantly.
Upgrading your restaurant equipment.

Buying two more pizza ovens can dramatically increase your output so you can take more orders, growing your sales at your flagship location.
All of these growth strategies have one commonality: you're going to need new equipment. Head down to a San Diego restaurant depot and see what's on the shelves. In many cases, you'll find that used restaurant equipment offers the functionality you need at a great price.
Find Restaurant Equipment Loans in San Diego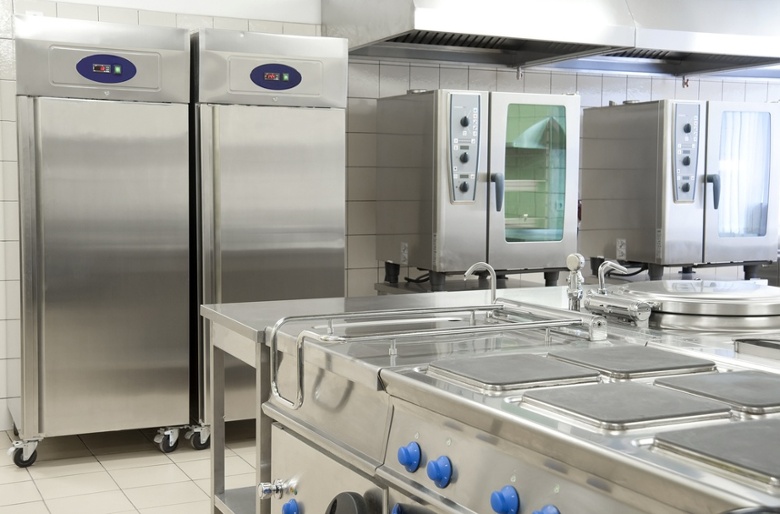 Even at used prices, restaurant equipment for a new location can add up fast. Don't buy the bare minimum just because of price. Consider using restaurant equipment financing options to buy what you actually need to succeed, whether that means an extra dishwasher or a higher-quality grill.
Check out local options first. You always want to be able to go in and have a conversation with a potential lending partner, ensuring that you're getting a deal that works for you and your business.
Here are some of your restaurant loan options in San Diego:
Leasing
Plenty of restaurant depot locations in San Diego offer leasing on their equipment. Typically, you'll pay a lump sum every month in exchange for the use of the equipment, with an option to pay an additional flat fee to own the equipment at the end of the one- or two-year leasing period. 
While this is convenient if you just don't have the cash in hand, we recommend that you avoid leasing situations where possible. You end up paying much more for the equipment in the long run than if you had simply purchased it with a loan.
San Diego Small Business Administration Loans
Head on down to the San Diego District Office to talk about Small Business Administration (SBA) loans. The office exists to put San Diego small businesses in touch with loans that work for their unique situations. You'll speak to a financial officer and fill out an application with your business details, which might include information about how long you've been in business and what your revenues look like.
While the SBA is great for tailored loans that truly are made for your situation, their funding is often limited. If you're looking to finance restaurant equipment that costs a lot, you might find that a SBA loan doesn't offer the amount of capital that you need.
Alternative Business Loans
You may already be shying away from the idea of a real  "business loan" because of less-than-ideal borrowing experiences at banks, but bank loans aren't your only option at this point. Alternative business lending partners in San Diego can provide you with a flexible line of credit or working capital loans so you can finance your restaurant equipment with ease.
Mulligan Funding is a San Diego-based provider of funding that offers exactly what you need. A short, one-page application means you spend less time on paperwork, which gives you more time to spend on your expansion plan. High approval rates, manageable repayment terms, and an understanding of imperfect credit all make Mulligan Funding a great choice for financing your restaurant equipment upgrade.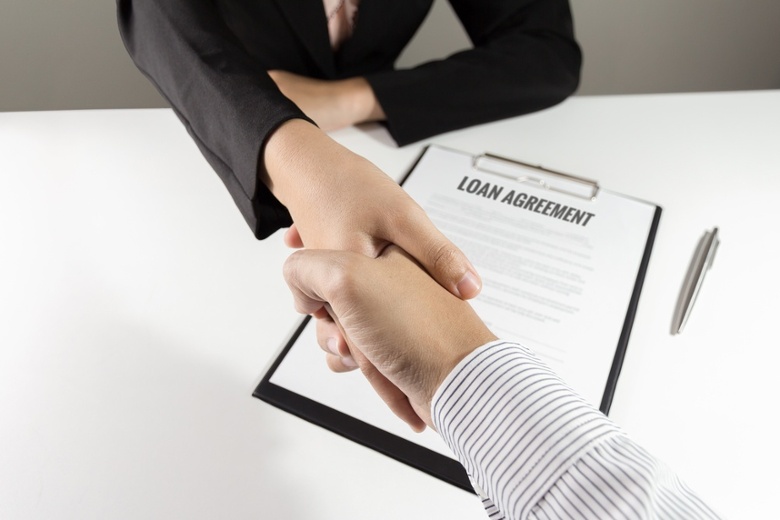 Whether you're franchising, opening new locations, or just upgrading your existing location, you need capital to get new restaurant equipment. After weighing your options, you might find that an alternative loan in San Diego is exactly the solution you need. Finding a local lending partner that has your business' best interests at heart is key. The financial experts at Mulligan Funding are happy to discuss your needs and find the solution that works best for you>
Call Mulligan Funding at 855-326-3564 to discuss your financing options today!
The information shared is intended to be used for informational purposes only and you should independently research and verify.
Note: Prior to January 23, 2020, Mulligan Funding operated solely as a direct lender, originating all of its own loans and Merchant Cash Advance contracts. From that date onwards, the majority of funding offered by Mulligan Funding will be by Loans originated by FinWise Bank, a Utah-chartered Bank, pursuant to a Loan Program conducted jointly by Mulligan Funding and FinWise Bank.