See How Much You Qualify For
Qualifications: In business for at least 9 months with at least $120K in sales over the past 9-12 months
Get Started
Your local business needs a marketing revamp or new restaurant equipment, but you're not sure how to go about finding a working capital loan in San Diego. San Diego working capital can be a great asset to businesses who need to make improvements or improve their cash flow. Luckily, it isn't too hard to find a trustworthy local lending partner once you know what you need and discover your options. Here's how to find working capital: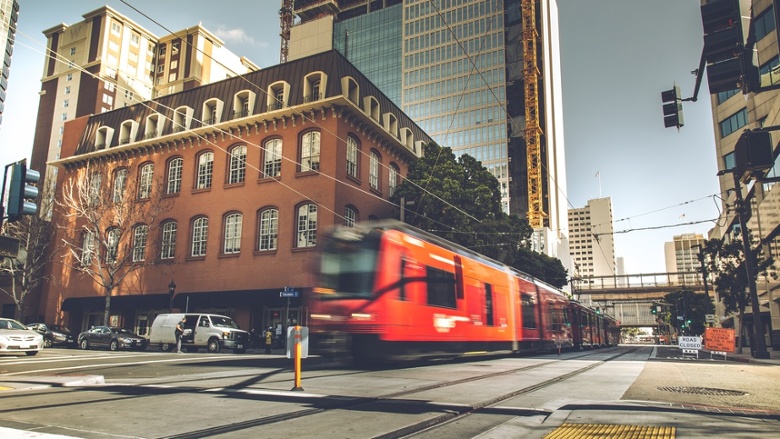 Working capital loans generally involve borrowing a set lump sum, which you can use for any business expenses that you choose. Straight business loans generally put restrictions on what the funds can be used for, while working capital is flexible and can be used toward any purpose.
This means that working capital loans are a great choice for San Diego businesses that have a variety of business expenses that they need to address. You can use a working capital loan to fund purchase orders, replace kitchen equipment, pay your staff, or pay off other business debts.
San Diego businesses face fierce competition, whether you're running a hot nightlife spot, a cafe, or a restaurant. That means you have to stay on top of your game and keep your business up-to-date if you want to compete. A working capital loan can help you overhaul your brand and beat the competition.
If that sounds like the right choice for you, then it's time to figure out where to find a San Diego working capital loan. Start by learning what your options are in terms of lender choice.
Learn Your Options
Start by deciding what you need the loan for and figuring out any personal or business circumstances that may affect the lending process. Generally, working capital loans come from one of two sources: either traditional banks or alternative lending partners.
Traditional Banks
Banks offer traditional business loans in San Diego, but they tend to have rigorous lending standards. One of the benefits is the convenience of servicing a loan through the same bank where you conduct your regular banking account business, but that doesn't help you much if you aren't able to get approved. Some restrictions on traditional bank working capital loans may include:
High credit score needed

Must be established with 2 years or longer in business 

Collateral needed

Established account with the bank needed

Extensive, detailed business plan needed
Alternative Lending Partners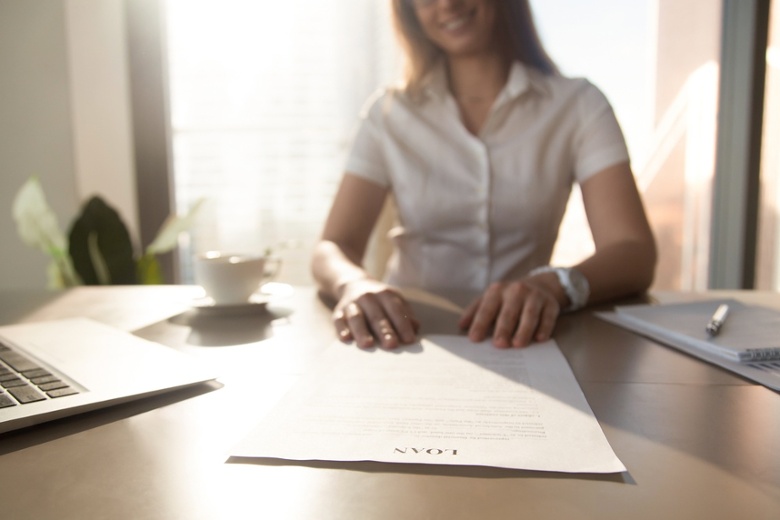 If you have a relatively new business, the chances are that you won't have much luck obtaining a working capital loan from a traditional bank. Instead, a lending institution that specializes in providing their clients with flexible solutions may be your best bet. Alternative lending partners tend to be flexible and willing to work with newer businesses, and you don't need to have an established past history with the lender.
The benefits of an alternative lending partner include:

Manageable repayment terms

Easy approval process

No collateral needed

No hidden "double fees"
If you need credit in the future, chances are that an alternative lending partner will be able to help you out. This type of lending partner often offers a variety of loan types aside from working capital, including:
Business lines of credit

, ideal for flexible business spending needs (you only pay back what you use and aren't obligated to use the entire amount)

Business loans for women

, geared specifically toward helping women grow and nurture their businesses
Above All, Keep Your Best Interest in Mind
The most important factor when choosing a lending partner is to make sure that they're interested in helping you as a business owner, rather than squeezing every dime of interest fees out of you.
If you aren't sure how much money you need to borrow, or whether working capital is the right choice for you, the lender should be happy to help you figure out the specifics. Choose a lending partner who can sit down and go over the specifics with you. Don't be afraid to ask questions about the repayment terms and obligations: you don't want to be surprised when you open the first repayment bill.
A personal, focused touch goes a long way toward helping your business succeed among the hustle and bustle of busy San Diego.
Call Mulligan Funding at 855-326-3564 to discuss your financing options today!
The information shared is intended to be used for informational purposes only and you should independently research and verify.
Note: Prior to January 23, 2020, Mulligan Funding operated solely as a direct lender, originating all of its own loans and Merchant Cash Advance contracts. From that date onwards, the majority of funding offered by Mulligan Funding will be by Loans originated by FinWise Bank, a Utah-chartered Bank, pursuant to a Loan Program conducted jointly by Mulligan Funding and FinWise Bank.