See How Much You Qualify For
Get Started
More visibility means better revenues, and who doesn't want their family-owned restaurant to perform at its very best? Taking on restaurant financing allows you to allocate a marketing budget and restaurant financing options, but before you do so, you need to understand how to use basic marketing principles so you're using that loan capital wisely. Here's a quick guide to increasing visibility for your family-owned business.
Allocate Your Budget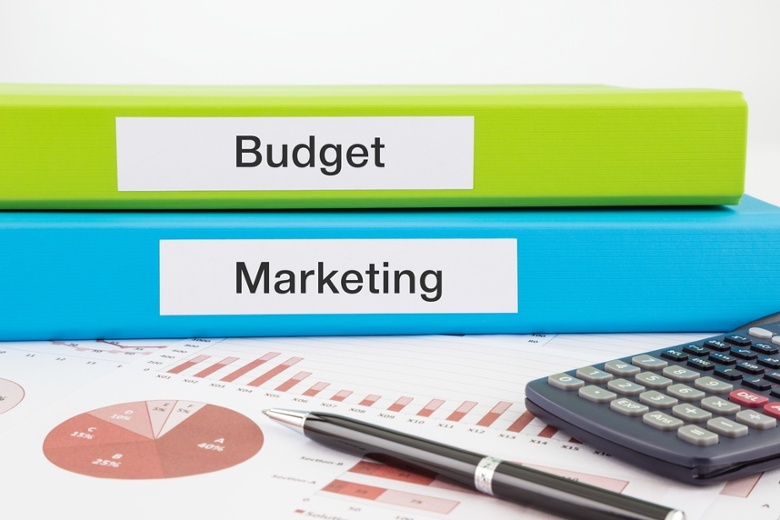 First thing's first: you need to know where your marketing dollars are going. In today's digital world, Gourmet Marketing recommends that you allocate 80 percent of your marketing budget to online marketing, and 20 percent to traditional marketing. That might seem like a steep skew toward online, but today's digital world means that it's more important than ever for family-owned businesses to have a digital presence.
Ramp Up Your Social Media Presence
Did you know that 68 percent of adults in the United States use Facebook? It's clear that your family-owned restaurant needs to be on social media, and the more active, the better.
Just one social media post per day ensures that your brand shows up on followers' newsfeeds, and you can schedule posts ahead of time using a tool such as Hootsuite so you don't have to actively remember to post.
Get Online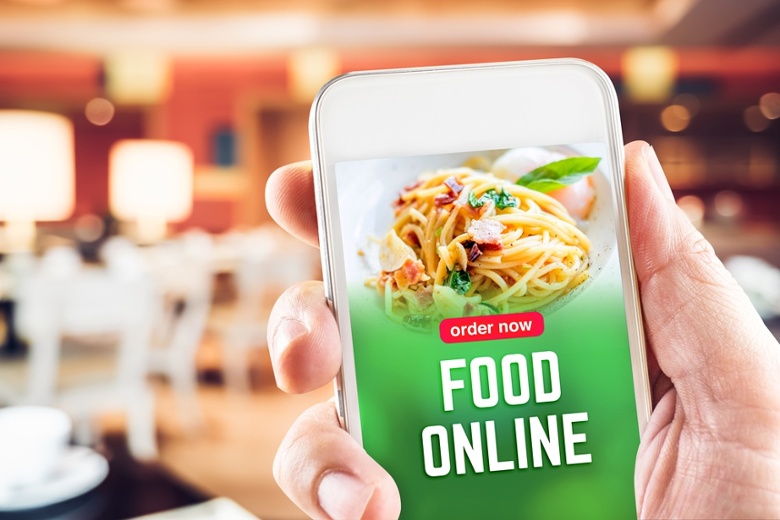 Restaurants are officially the most-searched industry on the internet. Capitalize on this by making sure you're listed everywhere possible: Yelp, Google Places, online ordering apps such as ChowNow or PlaceBag. The bigger your online presence, the more likely you are to be found.
You should also make sure that your website is up-to-date and SEO-optimized so it's easy for customers to find when they need it. It should be easy to find vital information about your business so that customers can quickly make a decision, including:
Phone number and address

Operating hours

Menu with pricing information

Regularly-updated special information

Customer reviews
Fine-Tune Your Branding
Many family-owned restaurants struggle when it comes to branding, thinking that it's enough to tout your position as a place that values family. It's true that your customers often connect with family-minded values, but it takes more than a sign that says "Johnson's Family Restaurant" to communicate that.
Take the time to explore what sets your restaurant apart, and create a branding strategy that suits your values and appeals to your customers. Color psychology, logo design, your brand statement—it's all equally important. If you don't have a marketing background, you might need to enlist the help of a marketing agency or a marketing consultant.
Get Great Signage
While most of your focus is going to digital marketing, don't forget about your signage. Think of all the times you've walked through a new neighborhood and walked right past restaurants and stores without giving them a second look. Sub-par signage makes businesses easier to ignore, so make sure that your signs are on-point: large enough to see from a distance, placed well, and a great representation of your branding efforts.
Promote the Family Angle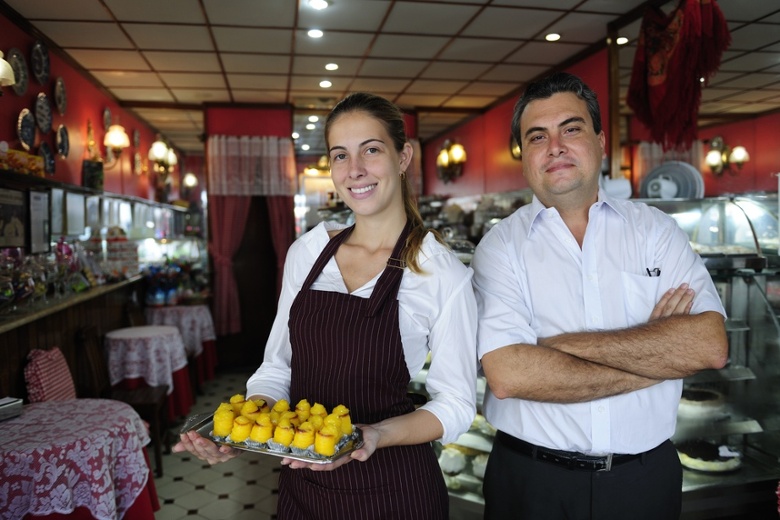 Let your customer base know that you care about family values, and that by supporting you, they're supporting a small business and a family. Over half of all consumers prefer to support small businesses, so prominently featuring the family angle is a great way to let on-the-fence customers know that when they eat at your restaurant, they're keeping it small.
Dedicate a Marketing Team
All of this seems like a lot of work for a restaurant owner, especially when you have day-to-day operations already on your plate. Consider outsourcing the day-to-day marketing tasks, as well as the bigger jobs, to leave yourself with more time for the rest of your duties.
If you have a marketing-savvy family member who's already part of the business, think about reallocating their current duties so they can take control of the marketing aspect, instead. Otherwise, marketing agencies and freelance marketing consultants are an option.
Restaurant Financing Options
Now that you have a game plan for increasing your restaurant's visibility, it's time to find the right restaurant financing solution to cover the costs of marketing and advertising. If you've never done small business marketing before, then it's time to learn how to get funding for a restaurant marketing budget.
You may ask how to get financing for a restaurant? A private lending partner such as Mulligan Funding is happy to provide you with the guidance you need. If you aren't sure how much you need to borrow, a financial expert can help you figure out how to meet your goals without putting you at risk by borrowing more than you can comfortably repay.
The right marketing strategy can boost your visibility and help your family-owned restaurant thrive, so make sure you're taking every step you can to fine-tune your marketing presence, including finding the right source of capital.
Call Mulligan Funding at 855-326-3564 to discuss your financing options today!
The information shared is intended to be used for informational purposes only and you should independently research and verify.
Note: Prior to January 23, 2020, Mulligan Funding operated solely as a direct lender, originating all of its own loans and Merchant Cash Advance contracts. From that date onwards, the majority of funding offered by Mulligan Funding will be by Loans originated by FinWise Bank, a Utah-chartered Bank, pursuant to a Loan Program conducted jointly by Mulligan Funding and FinWise Bank.