Slow cash flow is no stranger to most businesses, as the busy season comes and goes and your finances fluctuate. Taking advantage of business capital sources can help alleviate some of the stress. Venture capital and business loans are two common sources of funding, but how do you decide which type is right for your business? Here's a look at both:

Venture Capital
Venture capital may initially seem like a great opportunity. It's geared toward businesses with an unpredictable cash flow and not much brand presence yet: in other words, it's for brand-new businesses that are still in the opportunity stage.
However, if you have an established business and you're looking to fund day-to-day expenses such as purchase orders, equipment purchases, and staff payroll, then venture capital lending isn't the right solution for you. Venture capitalists are looking to fund startups that have potential for long-term growth, not existing companies that don't need a push to get started.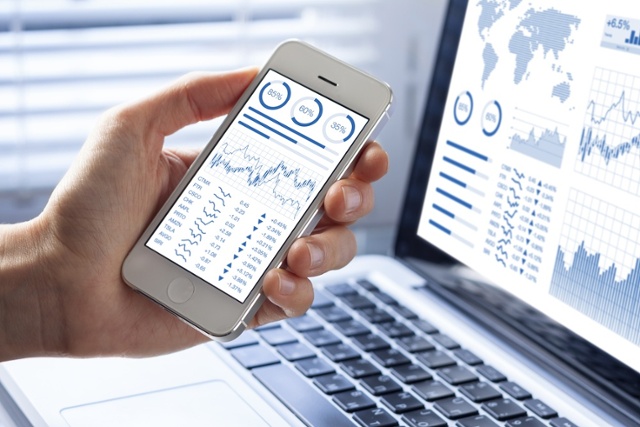 In short, venture capital requires a perfect-storm situation, and you often need to go into a business plan expecting to get venture capital from the very start so you can plan for it.
Advantages of Venture Capital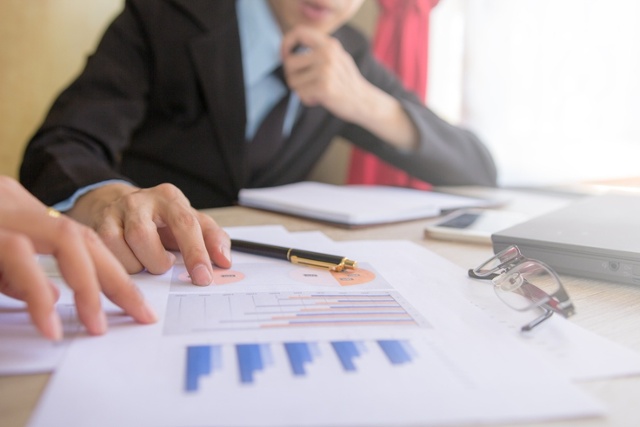 No Debt
With a venture capital funding source, you're not expected to repay the funds you receive. Instead, you give equity to your venture capitalist partner, so it's essentially a trade or a transaction that's settled upon receiving the funds and assigning equity.
No Business Presence Needed
In fact, venture capitalists look for businesses that are still in the planning stages or otherwise still early in their brand history. This is because venture capitalists get a say in company decision-making because of their stake in the company, so they want to be part of the brand from the very start. Ideally, your business should be less than two years in the making, and the younger, the better.
Business Expertise
Many venture capitalists consider themselves businesspeople, and may have experience in the industry that they're looking to fund. As a partner of your company, your venture capitalist becomes a valuable source of expertise and advice as your company grows.
Disadvantages of Venture Capital
Valuation Matters
Venture capitalists are looking to get their investment back, even if it's not in the form of traditional loan repayment. You need to be able to prove a high company valuation in the early stages of your business, which can be a real challenge when you haven't gotten off the ground yet.
For instance, early-equity investors often look for up to 20x returns, so if you receive a $1 million investment, you need to provide up to a $20 million return – which means you need to prove that your company's likely to succeed enough to make that return happen.
Less Ownership
You sign away equity to your company when you receive venture capital funding. For startups, venture capitalists often ask for a high valuation – as high as 40% in some cases.
If you're just 11% away from becoming a minority stake holder in your own business, that means that you don't have as much freedom to exchange equity for capital later in your business' history.
Selective Process
Venture capitalists tend to be selective, often making only 1-2 deals per year. In some industries, such as tech, the market is even harder. That means you need to have an extremely solid pitch, and even then you can't count on getting a deal.
Business Loans
Business loan alternatives can be a good traditional funding option for businesses that already have a presence established. Like any funding, it's situational depending on your financial needs, but business loans have more flexibility than venture capital so they're more likely to be a useful choice for your business.
Advantages of Business Loans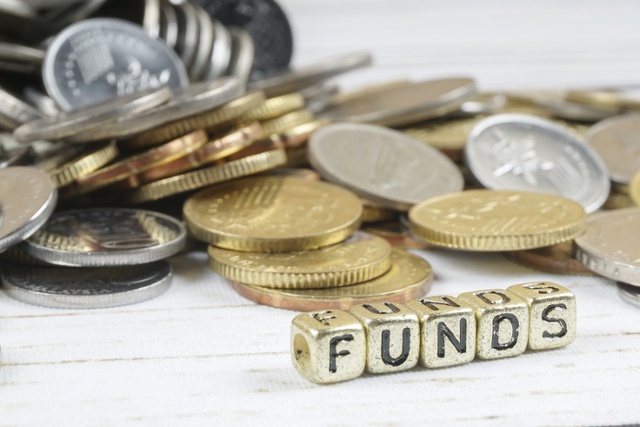 Choose Your Loan Type
You aren't limited to a single type of loan when you opt into taking out a business loan. Working capital loans and business lines of credit are two common sources of funding, and then you have traditional bank loans.
Flexibility
You can spend the funds on any business-related expense with no limitations. Whether you need to order product, pay vendors, get ahead on payroll, increase your marketing budget–it's all the same to the lender.
Keep Your Equity
With a business loan, the lender expects interest as repayment, which means you aren't giving up valuable equity in your company. When you're an established company already and may have given up some equity in the past, it's important to keep majority stake.
Disadvantages of Business Loans
Credit Check
Many traditional banks require a credit check and have rigorous credit standards, requiring a high personal or business credit score before they'll agree to lending.
Requires a Track Record
For many traditional business loans, you need to have an established track record with several years of successful operation. This can make it hard to get a loan if you're a new business, but don't have the high valuation needed for venture capital.
Of course, all of these disadvantages apply most heavily to traditional business loans from banks. Non-traditional business loans such as working capital loans and business lines of credit from private lenders make the process much more flexible, with manageable payments, no collateral needed, and high approval rates for young businesses or businesses with imperfect credit.
For the vast majority of growing businesses, a non-traditional business loan is the way to go. Venture capital financing companies can be a good opportunity if the stars align, but in most cases, it isn't an appropriate funding solution. With the right education about business loans, you can find a funding source that works for you.
Call Mulligan Funding at 855-326-3564 to discuss your financing options today!
Contact Us
If you'd like us to call you,
just complete this short form
Click here to enter the form title
*The information shared is intended to be used for informational purposes only and you should independently research and verify.
Note: Prior to January 22, 2020, Mulligan Funding operated solely as a direct lender, originating all of its own loans and Merchant Cash Advance contracts. From that date onwards, the majority of funding offered by Mulligan Funding will be by Loans originated by FinWise Bank, a Utah-chartered Bank, pursuant to a Loan Program conducted jointly by Mulligan Funding and FinWise Bank.