See How Much You Qualify For
Get Started
Getting financing is a normal part of running a small business. Helping your business grow and succeed is all about ensuring you have the necessary capital on hand when you need it. Of course your own profits will be able to keep you moving, but when it's time to grow, many small businesses realize that they lack the liquid assets to do what needs to be done. That's when it's time to start looking for business funding.
But where do you get that loan? There seem to be more options than ever before, so how do you know what type of financing you need? A SBA loan may seem like a great option, but in this article we will show you when alternative business financing (or financing outside of traditional bank loans) is a better choice.
What Are SBA Loans?
To begin with let's look at SBA loans. The SBA – or Small Business Association – offers loans such as the 7(a) and 504 programs, microloans, and economic injury disaster loans. These loans are offered through traditional banks, but they are backed by the SBA. This means that the lenders are able to offer better terms like lower interest rate and longer terms of repayment, since there is less risk involved on the lender's part. This may seem ideal, but it's not as simple as it sounds, and there are a lot of times when alternative business funding (like Mulligan Funding) is your best bet.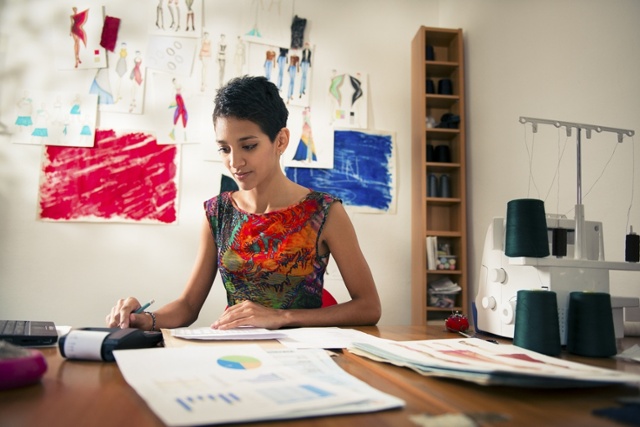 When is Alternative Financing a Better Choice?
When you need money fast
Often times, you don't know that you need more capital until you actually need it. Maybe you find a great deal on some equipment you need or the property next door to yours suddenly opens up. In these situations you need to move fast to take advantage of these opportunities for growth.
Or maybe you find yourself in a capital crunch, where a client is slow on making their payments, but you have payroll and inventory to take care of. You need to get some money quickly to make up the gap until the client pays.
The fact is, a SBA loan application is a very slow process. Both the bank and the SBA itself need to review your application prior to approval, and this process can take two to three months! By the time you get your money, the opportunity for growth will be gone, and in the case of emergency, you certainly can't wait months to pay your employees.
Alternative business funding, on the other hand, is very fast. Your application can be approved in 24 hours and you will have your money in just a couple days! That means you get your money before it's too late.  It's a key reason why you want to find the best alternative small business loans.  
When you don't want too much paperwork
Paperwork can be a real pain, and it only adds more time to the application process. To apply for a SBA loan you need a Personal History, a Personal Financial Statement, a business history and overview, a Profit and Loss (P&L) Statement, and projected financial statements, and that's just to start!
To apply for alternative business funding through Mulligan Funding, you only need to fill out our one page application form and present three months of banking statements. It couldn't be more easy!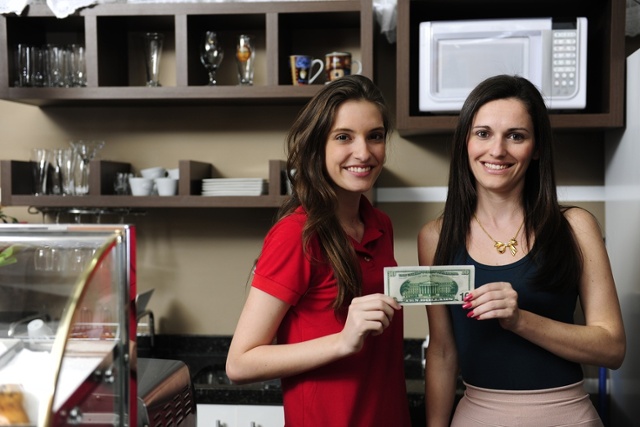 When your business is just getting started
The beginning stages of a new business are some of the most difficult to get through, and they are the time when you need a loan most. Unfortunately, if you've been in business for less than two years, then you might as well not even apply for a SBA loan. With a quality alternative funding provider like Mulligan Funding, however, you can secure business financing after only six months in business. That way you'll have the capital you need to get you through those early rough patches.  
When your credit's not where it should be
Not everyone has perfect credit. Things happen and people make mistakes, but that doesn't reflect your ability to run a successful business. The SBA doesn't feel that way though, and if your credit is under 600, you're not getting a SBA loan.
Alternative financing is more forgiving. At Mulligan we are tolerant of negative credit history, as long as we think your business has the potential to grow. After all, you've been punished enough for your bad credit.
Running a small business can be difficult. However, knowing that there are business funding options out there can take a lot of the burden off. A SBA loan may seem good on paper, but for most businesses, it's not a great solution for getting the money you need when you need it. Luckily, alternative financing like Mulligan is there to help you meet your needs and make your business grow. 
Call Mulligan Funding at 855-326-3564 to discuss your financing options today!
The information shared is intended to be used for informational purposes only and you should independently research and verify.
Note: Prior to January 23, 2020, Mulligan Funding operated solely as a direct lender, originating all of its own loans and Merchant Cash Advance contracts. From that date onwards, the majority of funding offered by Mulligan Funding will be by Loans originated by FinWise Bank, a Utah-chartered Bank, pursuant to a Loan Program conducted jointly by Mulligan Funding and FinWise Bank.