It can be challenging to secure a small business loan as a female entrepreneur. Despite those challenges, women-owned businesses account for 31 percent of all privately-owned businesses, and generated an astonishing $1.5 trillion in sales in 2015.
It's clear that businesswomen are ready to succeed, given the capital and resources needed. That's why many lending institutions are focusing on providing business loans for women as a way to encourage female business owners to succeed in their chosen markets. After all, you can't build and run a successful business without capital.
Here's why loans for women to start a small business are so important:
They Boost the Economy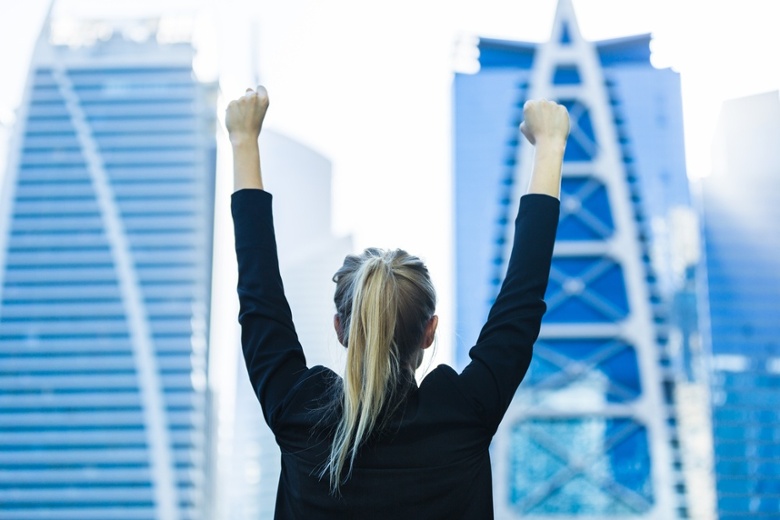 According to the National Association of Women Business Owners, women-owned businesses employ 7.9 million people in the United States alone, providing valuable jobs to struggling economies and contributing to their communities on a very real level. That's 14 percent of all employment in the country, a significant chunk.
Plus, one in five women-owned businesses generates revenues of $1 million or more. These revenues contribute to continuing economic security, both at the community level and the national level. In fact, women tend to put 90 percent of their revenues back into their local economies.
Small business loans let women grow and expand their businesses even further. Business expansion and growth means women can employ even more people and make a huge impact on their local and national economy, but it can't be done without working capital.
They Increase Global Income Streams
The Economist predicts that narrowing the gender gap can increase global income averages by as much as 20 percent by the year 2030, which isn't far away. There are only seven countries globally where men and women own businesses at a similar rate: Panama, Thailand, Ghana, Ecuador, Nigeria, Mexico, and Uganda.
Think of how quickly global income streams could rise if more countries got women involved in business. It can't happen without accessible small business funding for women.
The Numbers Are Rising—Let's Keep it That Way
In 2017, United States women-owned businesses were at their highest percentage in over 20 years. Between 2015 and 2016, the rate of female entrepreneurship rose by 10 percent. For the sake of community, national, and global economies, these are rates that the world wants to see grow.
At the same time, women are still only half as likely to start a new business compared to men. That's a lot of potential entrepreneurship not reaching its potential. Providing small business loans tailored to women helps encourage budding entrepreneurs to succeed, which only benefits the economy and the community.
The more entrepreneurs there are on the ground, male or female, the more the economy can grow, and the more the country and the world benefits. How do you encourage that growth? It's simple: women need access to good sources of business funding.
What Can Women Do to Find Funding?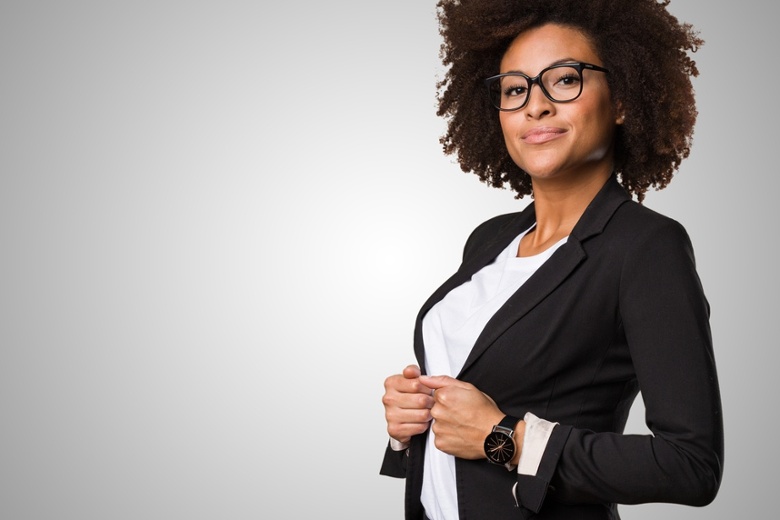 Female entrepreneurship is growing at a positive rate, and it's in the world's best interest to encourage that growth. So what can women do to find business funding that works for their business needs?
Grants
Grants are a great source of business funding that you don't have to pay back, and receiving a private grant often comes alongside some form of recognition or publicity that can help your business get on its feet quickly.
Some places to start include:
The

InnovateHer Grant

offers grant funding to three women each year who run businesses that have a direct, positive impact on female lives.
Grants are a fantastic place to start, but they don't always provide enough funding to keep you going past the initial push, and the competition can be fierce. Women's small business loans can provide the capital you need to bridge the gap.
Alternative Lending
A female-friendly alternative lender provides flexibility in a way that traditional bank loans can't offer, in the form of small business loans for women. This type of lender offers a variety of funding types, including business lines of credit and working capital. They empathize with the unique position of being a woman in the business world, and they're here to provide funding solutions to get your business off the ground.
Accessing business loans and other funding sources can make a huge difference in the number of women participating in the business world, and we're at a critical period of growth for women-owned businesses. That's why small business loans for women are more important than ever.
Call Mulligan Funding at 855-326-3564 to discuss your financing options today!
The information shared is intended to be used for informational purposes only and you should independently research and verify.
Note: Prior to January 23, 2020, Mulligan Funding operated solely as a direct lender, originating all of its own loans and Merchant Cash Advance contracts. From that date onwards, the majority of funding offered by Mulligan Funding will be by Loans originated by FinWise Bank, a Utah-chartered Bank, pursuant to a Loan Program conducted jointly by Mulligan Funding and FinWise Bank.