Questions? Call 855-326-3564
Overview
How Our Business
Line of Credit Works

– It's Really Simple:
We'll approve you for the maximum loan for which your business qualifies. Take as much of that as you can actively use now – and know that the additional funding is there if and when you need it.
You also have the ability to pay in excess funds to reduce your balance, or request an additional draw if you need the extra funding – as you need. Once again, you will only pay fees on the money you have actually accessed.
This allows you the freedom to manage your funding as you wish – and this flexibility means that you can react to changes in your business circumstances as they occur. You'll have the comfort of knowing that Mulligan is always available to provide you with what you need, when you need it.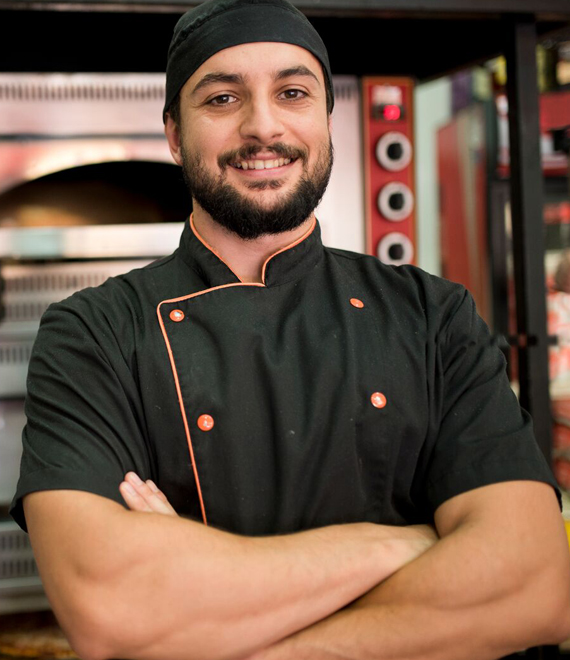 Amounts

$5k to $500k

Term

6 to 18 months

Approval Speed

As soon as a few hours

Funding

As soon as the business day after approval
Overview
How You Can Use Your Line of Credit Once You're Approved:
You receive an approval for a $100,000 line of credit for your business. You decide to access $75,000 today. You only pay fees on the amount that you've accessed, not the amount you're approved for!
Now let's say you pay the balance down to $50,000 and then decide to access another $25,000-$50,000 a couple of months later. No problem. That's how your line of credit is meant to be used.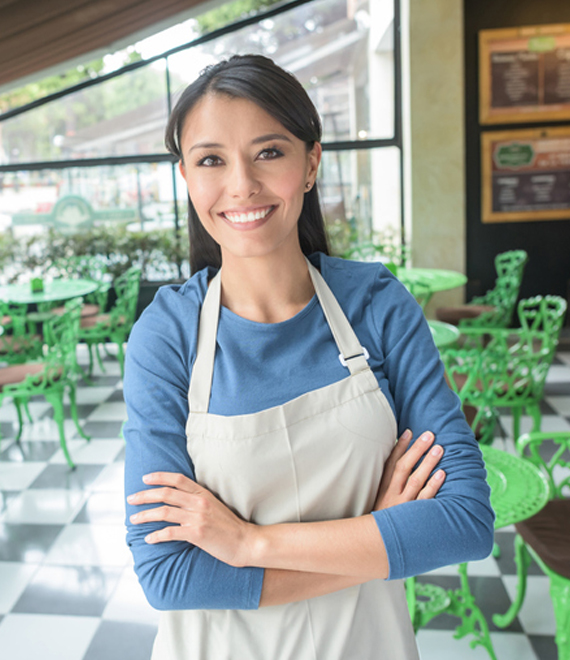 OUR REQUIREMENTS
Do You Qualify?
You just need to:
Be located in any of the 50 states or D.C.
Be in business for at least nine months
Have revenues in the past 12 months of at least $120,000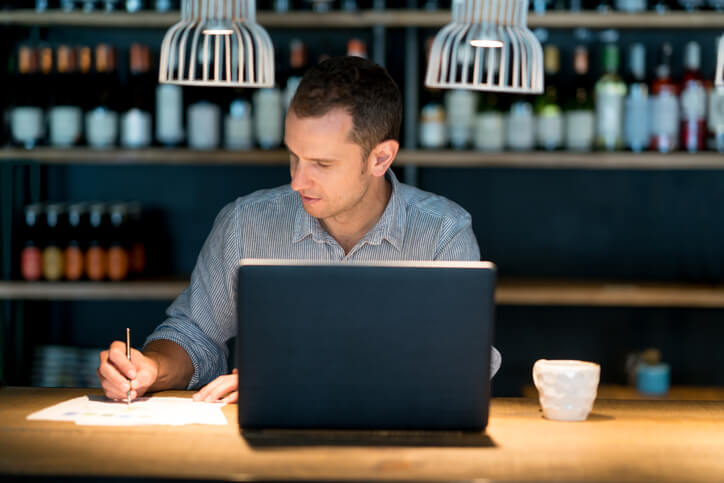 App
rov
ed
Take a look
The Ease and Simplicity
of Our Process
01.
Simple Online
Application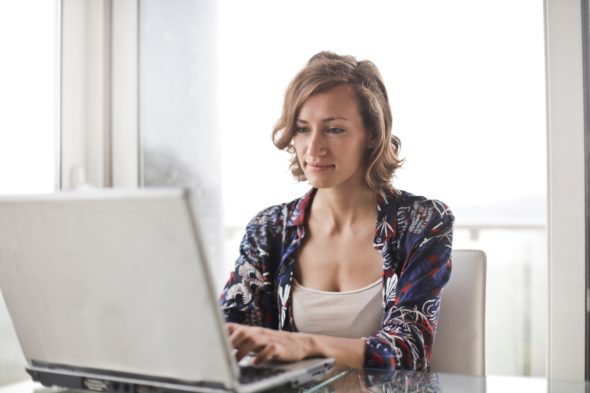 02.
Approval as Soon as
a Few Hours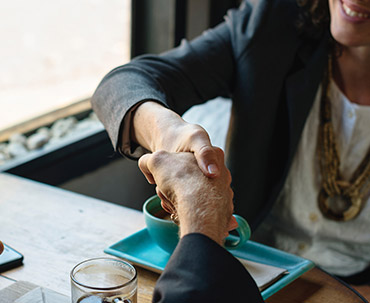 Ease & Power
03.
Funding as Soon as the
Business Day After Approval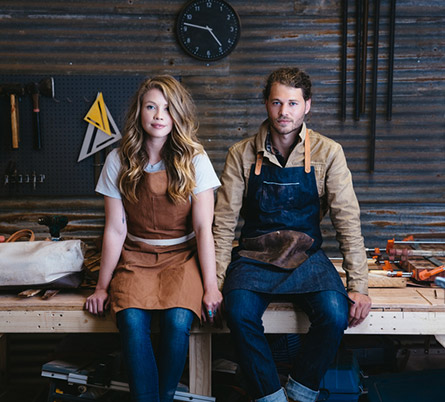 L
e
t
M
u
l
l
i
g
a
n
F
u
n
d
Y
o
u
r
G
o
a
l
s
Contact Us
If you'd like us to call you,
just complete this short form
Click here to enter the form title
Additional
Questions?
Call us now!
For more information, contact one of our friendly and knowledgeable financing experts today. Give us a call today at:
855-326-3564