Questions? Call 855-326-3564
Overview
What is a

Merchant Cash Advance Loan?
A Merchant Cash Advance isn't a loan; rather, it's an advance payment against your future revenue. The amount of funding for which you are eligible is determined by your average monthly sales. In return for funding, you will be obliged to deliver a fixed dollar-value of your future sales. This repayment, in turn, is made by delivering a fixed portion of your future sales, until that dollar-value has been delivered. The uniqueness of this type of funding, compared to other financial products, is that repayments will fluctuate based on the volume of your actual sales.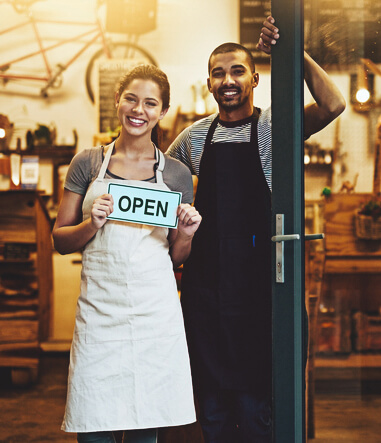 Amounts

$5k to $500k

Term

Depends entirely on your revenue flow

Approval Speed

As soon as a few hours*

Funding

As soon as the business day after approval*
Qualifications for a Merchant Cash Advance Loan Through Mulligan Funding
Mulligan's Requirements:
Minimum $120k revenue over past 12 months
Imperfect or damaged credit? Give us a try
Seamless, online application
No collateral required
Fast approval process (as soon as a few hours)*
High approval rates
Payments based on actual sales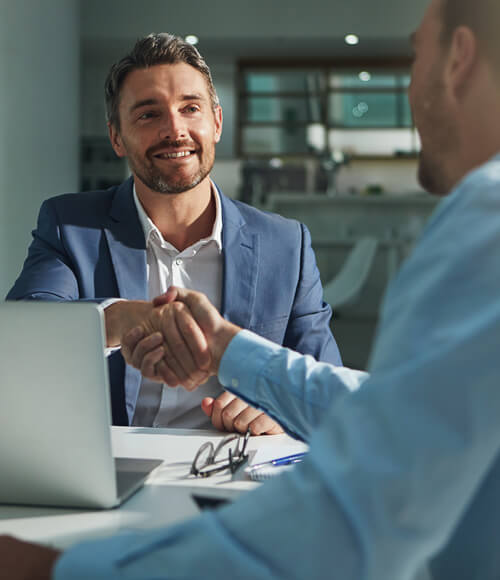 Our Competition
Requirements of Large, Traditional Banks May Include:
Minimum of 2 years in business
Good business and personal credit
Loan application can sometimes be combersome
Collateral is oftentimes a requirement
Approval process can take weeks or months
Large lump sum monthly payments, irrespective of actual sales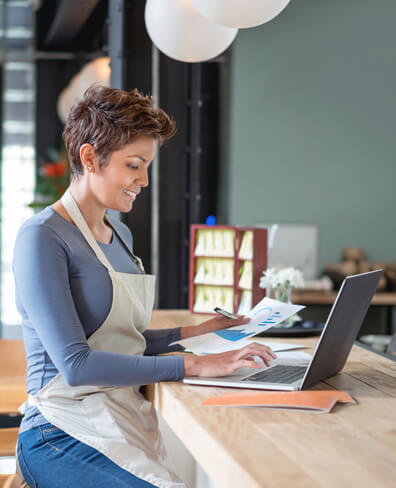 App
rov
ed
Take a look
The Ease and Simplicity
of Our Process
01.
Seamless Online
Application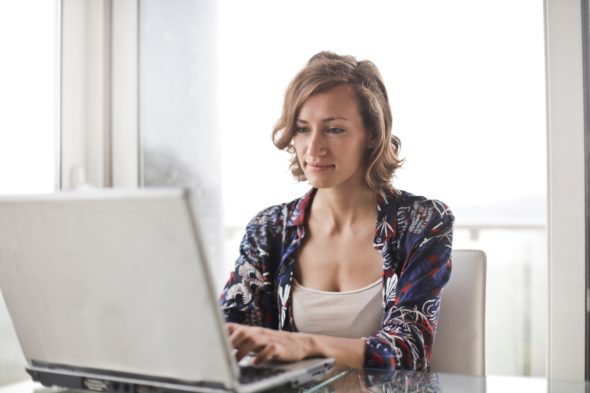 02.
Approval as Soon as
a Few Hours*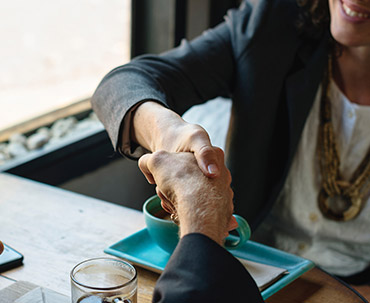 Ease & Power
03.
Funding as Soon as the
Business Day After Approval*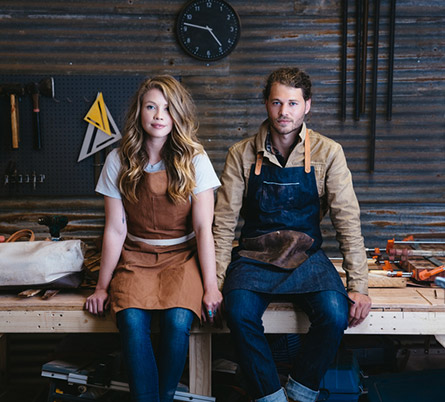 L
e
t
M
u
l
l
i
g
a
n
F
u
n
d
Y
o
u
r
G
o
a
l
s
Contact Us
If you'd like us to call you,
just complete this short form
Click here to enter the form title
Additional
Questions?
Call us now!
For more information, contact one of our friendly and knowledgeable financing experts today. Give us a call today at:
855-326-3564