Request a Quote
Click here to enter the form title
Take a look
Business Funding
A brief conversation with us will give you a good sense for the funding that's available to you and provide answers to all of your questions.
There's no cost for your
customized quote, no obligation
and absolutely no pressure.

Simply complete this short form.
We'll reach out to you during normal
business hours.
Contact Us Now!
Take a Look
The Process is Quick and Simple
01.
Single Page
Application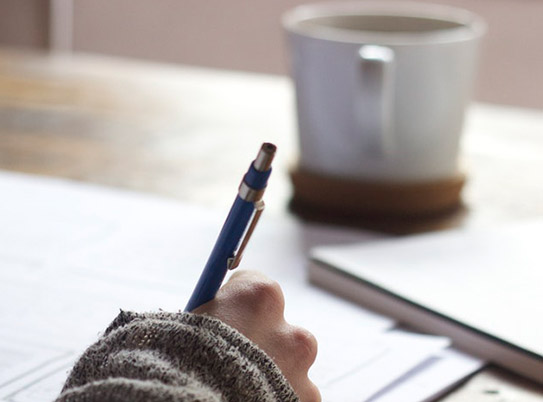 02.
Approval In
Hours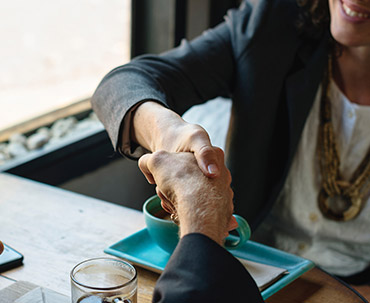 Ease & Power
03.
Funding Next
Day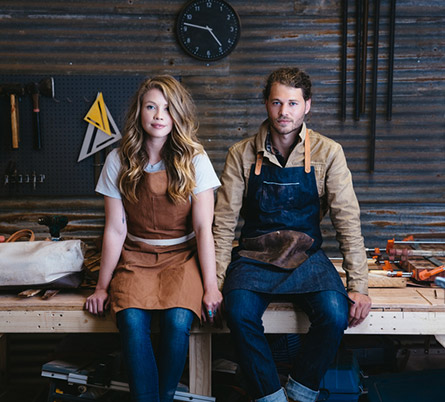 L
e
t
M
u
l
l
i
g
a
n
F
u
n
d
Y
o
u
r
G
o
a
l
s