Family businesses are definitely a big deal these days. Consider, for example that two-thirds of the world's companies are family businesses and no fewer than 90% of U.S. firms are family owned.
But even though there are many family businesses, the fact remains that they face a unique set of challenges. So while 88% of existing family business owners expect that the same family will be in control of their operations in five years, statistics from The Family Firm Institute show that only around one in three family businesses make it to the second generation of ownership, 12% make it to the third generation, and a mere 3% or so make it to at least the fourth generation.
What is one of the biggest issues facing family businesses? The answer is money. Money issues, particularly how to raise enough of it to grow and to remain solvent, keep many small family business owners up at night. The solution? While there are various potential options, one of the best has to be getting a small business loan to provide the working capital they need to grow or strengthen their business.
What follows is a look at 5 reasons why getting a small business loan or a working capital loans are the right option for a family business.
1. Maintaining Control
Small family businesses that want to grow, yet don't want to give up control of their businesses in order to obtain the funds they need will benefit from working capital loans. With working capital loans, small family business owners won't need to pursue an equity financing.
In equity financing, the business owner receives a cash injection from the lender, but in exchange the lender control or a portion of their business, and there is a risk of losing the controlling interest in their own company!
A small business loan allows you to hold onto complete control of your operations. This keeps the company in your hands. Obtaining a cash injection from an equity investor — in exchange for an equity stake — might not be what small family firms want.
2. Fast Access
Small family businesses that require working capital in order to cover wages, payments to vendors, and even repairs will need access to the funds sooner rather than later. This is one of the benefits of working capital loans or getting a small business loan, since many lenders will ensure that funds are provided quickly. Remember that many family businesses don't even make it to the second generation of ownership. A small business loan can help small family businesses to survive and thrive.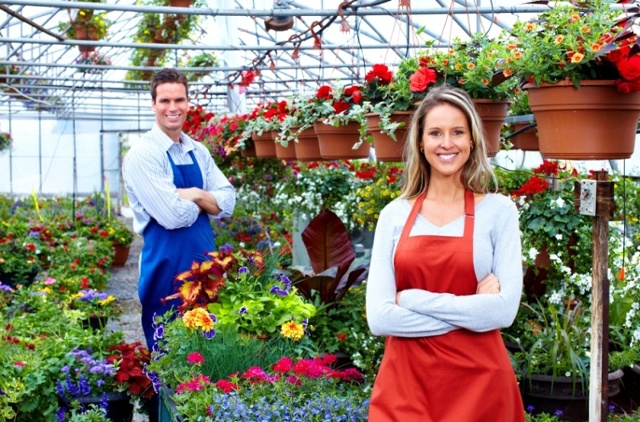 3. Freedom
Working capital lenders won't stipulate how small family businesses are to use the financing obtained. So there will be greater flexibility to use the funds for a wide range of things whether for salaries or for unforeseen expenses that small family businesses can't afford to pay outright. Once you have access to the capital, it's yours to use as you please.
4. No Collateral
Unlike traditional bank and credit union loans, a working capital loan through Mulligan Funding doesn't require collateral to be assigned to secure the loan. 
5. Preparing for Cash-Flow Issues
Working capital loans will ensure that small family businesses have cash on hand in the event that they encounter cash flow issues. This will provide peace of mind, on the one hand, and will ensure access to insolvency-averting funds. Whether small family businesses need to hire new workers, purchase new equipment, or pay other bills, working capital loans will help to alleviate cash flow problems that may arise from time to time.
Indeed, getting a small business loan are the right option for small family businesses that want a quick source of funding for their day-to-day operations. There are many potential benefits to going this route, so it's something that companies should consider if they need funds. One of these loans could turn out to be the difference between carrying on or folding, which should be enough of a reason to give it a go!
Call Mulligan Funding at 855-326-3564 to discuss your financing options today!
The information shared is intended to be used for informational purposes only and you should independently research and verify.
Note: Prior to January 23, 2020, Mulligan Funding operated solely as a direct lender, originating all of its own loans and Merchant Cash Advance contracts. From that date onwards, the majority of funding offered by Mulligan Funding will be by Loans originated by FinWise Bank, a Utah-chartered Bank, pursuant to a Loan Program conducted jointly by Mulligan Funding and FinWise Bank.