Questions? Call 855-326-3564
Overview
The Next Step in Business Growth
Women have made remarkable gains in the business arena over the last two decades. Across America, more successful businesses are owned and operated by women than ever before. Of course, they face obstacles and challenges common to any business owner, such as obtaining a business loan when they need working capital to fund their existing business.
At Mulligan Funding, we understand it's crucial for entrepreneurs to have access to financing when they need it. With that in mind, we've designed a business loan process that gives our clients a smooth, comfortable and easy experience. And, we've continuously made it better throughout our ten year history. It's why so many work with us time and time again.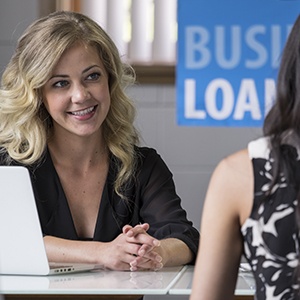 Amounts

$5k to $500k

Term

6 to 18 months

Approval Speed

Within hours

Funding

Next business day
Qualifications
Mulligan's Requirements:
Minimum $100k revenue over past 12 months
Imperfect or damaged credit okay
One page application
No collateral required
Fast approval process (within hours)
Very high approval rates
Small manageable daily payments
Loan proceeds used for any purposes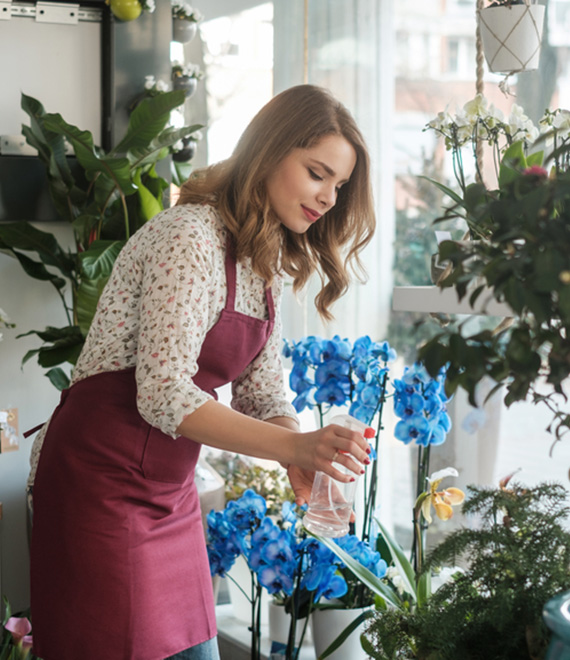 OUR COMPETITION
Banks' Requirements
Minimum of 2 years in business
Perfect business and personal credit
Extensive loan application
Extensive collateral required
Long approval process (weeks or months)
Large lump sum monthly payments
Loan proceed use severely restricted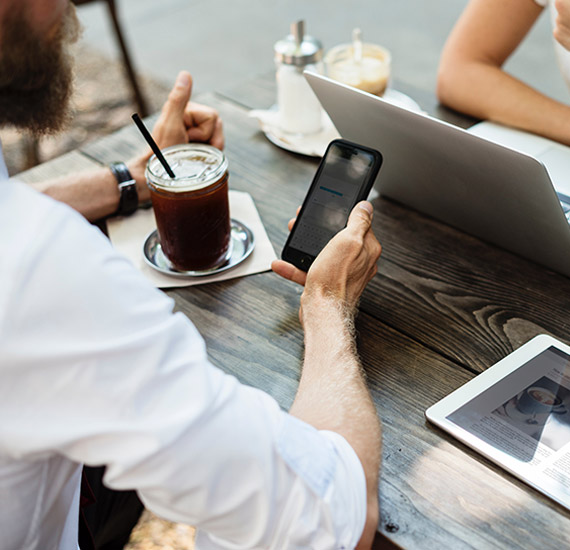 App
rov
ed
Take a look
The Ease and Simplicity
of our Process
01.
Single Page
Application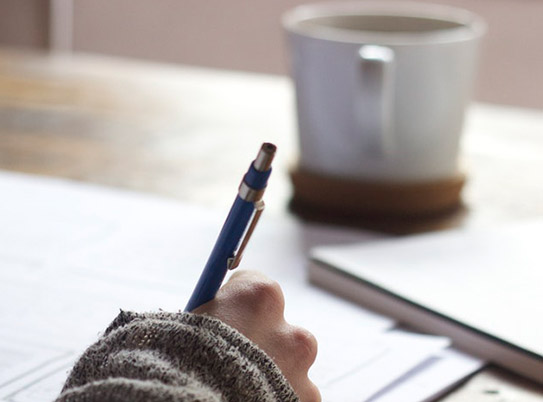 02.
Approval In
Hours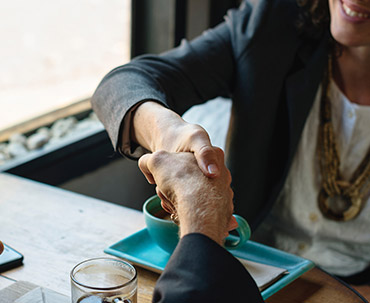 Ease & Power
03.
Funding Next
Day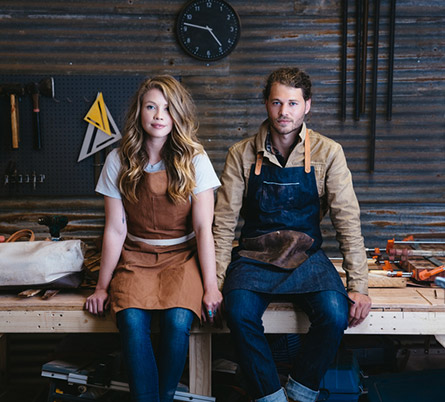 L
e
t
M
u
l
l
i
g
a
n
F
u
n
d
Y
o
u
r
G
o
a
l
s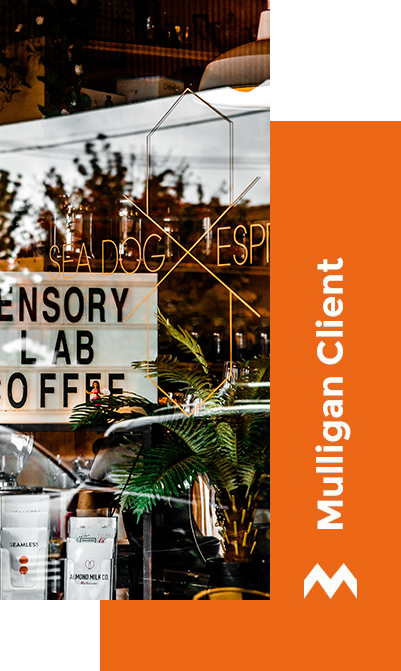 Don Zeis

I was very pleased with how quickly and efficiently Mulligan Funding approved my loan and deposited the funds into my business checking account. Everyone I dealt with had a "can do" attitude and committed to follow through with what they said they would do.

Justin Rissmiller

This has been my third round of funding so far with Mulligan Funding. Each experience with them has been nothing but satisfaction. I have nothing but good words for these guys and I really enjoy working with them.

Scott Sniffen

Great people to work with. Knowledgeable and does what's best for me and my company.

Chris Smith

Process was very easy and they were great!!! Have already recommended to a few business partners.
L
e
t
M
u
l
l
i
g
a
n
F
u
n
d
Y
o
u
r
G
o
a
l
s
FAQ
01.

Is there any obligation or cost to apply for a loan?

No, there is no obligation and no cost whatsoever for the application.

02.

Are there restrictions on how I can use my loan proceeds?

No. Unlike a bank loan, you are free to use the funds for anything necessary to run your business. There are no restrictions. As the business owner, we believe you know your business needs best.

03.

Will I qualify for a business loan?

You likely qualify for one of our financing options if your business has:

Been in business for at least one year

At least $100,000 in revenue over the last twelve months

Three months of business banking statements

No open bankruptcies
See All Question
Contact Us
If you'd like us to call you,
just complete this short form
Click here to enter the form title
Additional
Questions?
Call us now!
For more information, contact one of our friendly and knowledgeable financing experts today. Give us a call today at:
855-326-3564