It's easy to find yourself in a financial bind as a business owner, but hard to admit that you need a business loan. However, a business loan is nothing more than a useful tool that can get you out of a stressful financial situation. Don't look at obtaining a business loan as a burden or a source of shame: rather, taking out a business loan gives your business the opportunity to thrive by leveraging somone else's money.
It's important to recognize when you need that extra source of capital. Here are 5 signs that you need a business loan:
#1: Financial Stress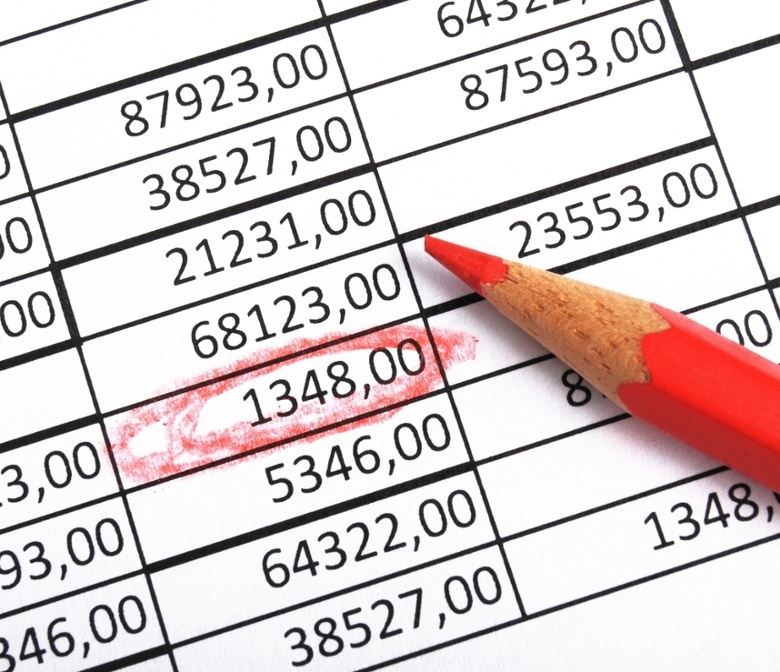 Do you find yourself putting off accounting tasks because you're so stressed out at the idea of seeing your finances laid out in a spreadsheet? Maybe you find your heart sinking when you pull a profit and loss statement, or you notice that running payroll leaves your account dangerously close to the red.
No matter how you're noticing it, cash flow issues are a very real threat to small businesses. In fact, a quarter of all small businesses fail due to problems with cash flow. Luckily, it's a preventable problem.
If you're feeling financial stress, you need to alleviate it by increasing your cash flow so that you can keep up on daily expenses. A business loan instantly gives you access to capital so you don't have to dread opening your accounting software every day.
#2: Feeling Overwhelmed
Another good sign that you need a small business loan is feeling too overwhelmed by the day-to-day operations of your business. It's easy to cut costs by assigning many tasks to your own plate, but hard to admit that you've given yourself more than you can handle.
A business loan allows you to afford payroll or paying an independent contractor to take on some of the tasks that leave you feeling overwhelmed every day. Whether it's marketing tasks, daily operations, or ordering product, getting even one or two extraneous tasks off your schedule is sometimes enough to alleviate that feeling of overwhelmedness.
#3: Unaddressed Needs
If your business is regularly going without daily necessities in an attempt to "trim the fat," then that's a sign that you need a small business loan. Neglecting to upgrade failing restaurant equipment or leaving a dilapidated, falling-apart sign above your storefront might not seem like a big deal when you're already struggling in other areas. But it's these unaddressed needs that contribute to your businesses declining performance and ultimate failure. 
Taking out a business loan allows you the flexibility to pay for these needs and take care of your businesses issues as they come up, rather than ignoring them and allowing them to get worse.
#4: Behind on Account Payables
Failing to make payments on account payables can lead to all kinds of consequences, from damaging your relationship with your vendors to being unable to process incoming orders.
You may tell yourself that it's "just the slow season" and that you'll catch up when sales increase again, but you can't let it go too long without suffering potentially severe consequences. A business loan can alleviate the pressure now, allowing you to get caught up on account payables and continue your day-to-day operations as normal.
#5: Unable to Grow
Business success relies on growth. If you're stuck in a rut, with sales at a plateau or even on the decline, then your chances at success are low. Open up new opportunities for expansion with a business loan. The right loan can help turn your cash flow issues around instantly by giving you the opportunity to expand via franchise, opening up new income streams and outsourcing operations to franchise owners.
If you're not quite ready to expand yet, then a business loan can still help you on your journey toward growth. Having access to capital means that you can run your business by the books and pay attention to detail, prepping your business for healthy growth when expansion does make sense.
What Now?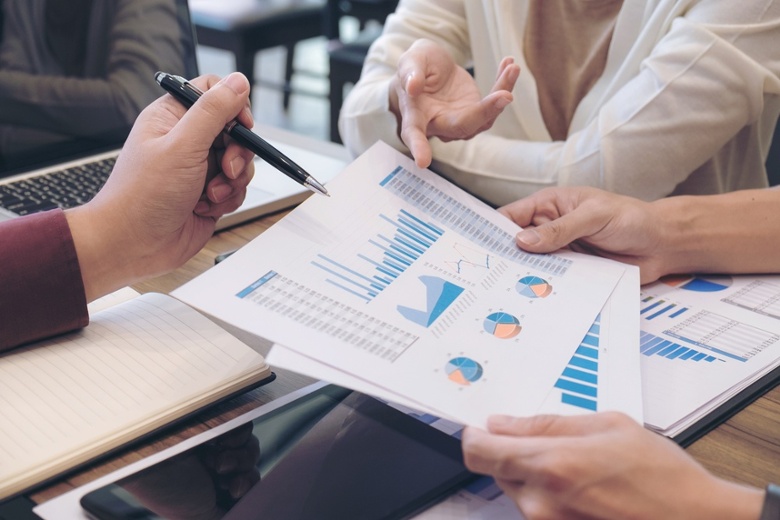 If numerous signs point to needing a small business loan, then it's time to act. Speak with an lending professional at Mulligan Funding to discuss your business finances, your needs, what you want to accomplish with a business loan, and what you need for a small business loan. They will listen closely, ask appropriate questions and suggest funding solutions that best meet your needs. Taking action today is best choice to ensure your business' continued success, so don't delay.
Call Mulligan Funding at 855-326-3564 to discuss your financing options today!
The information shared is intended to be used for informational purposes only and you should independently research and verify.
Note: Prior to January 23, 2020, Mulligan Funding operated solely as a direct lender, originating all of its own loans and Merchant Cash Advance contracts. From that date onwards, the majority of funding offered by Mulligan Funding will be by Loans originated by FinWise Bank, a Utah-chartered Bank, pursuant to a Loan Program conducted jointly by Mulligan Funding and FinWise Bank.