Success and growth go hand-in-hand, so naturally you want to begin expanding your business as soon as you can. Expansion requires funding, and it can be hard to get hold of the amount of capital needed for long-term growth plans. Many entrepreneurs turn to grants, but find that it's too hard to get approval, or that grants aren't tailored for their specific business type. Don't worry—instead, look into how to get a small business loan that provides the capital you need for growth.
Growth is Power
Whether you're looking to turn your business into a franchise, open more locations to serve a bigger geographical area, or simply expand your product line, your ultimate goal is growth. In 2016, a majority of small business owners planned to enact growth plans over the next year.
So how do you set yourself up for continuing growth? If you're keeping afloat but don't have hoards of extra cash set aside, it might seem like your business will never have that opportunity. At this point, many entrepreneurs start looking into how to get a small business grant, but find that this isn't the ultimate solution.
The Problem with Grants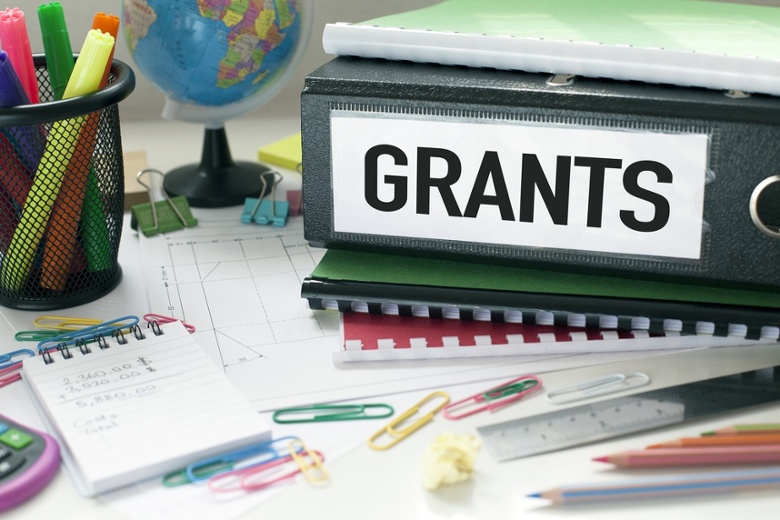 Grants are a great resource for those who quality for them, but they often ask you to meet specific requirements before applying. Many grants are targeted toward women-owned businesses, minority business owners, family-owned businesses, or brand-new startups. They also target businesses with specific social goals, such as socially or environmentally-conscious businesses.
Another potential issue is that grant funds are limited. A single grant for $5,000 won't go very far when you're looking to expand your small business. While grants are much appreciated by the entrepreneurs who receive them, they're not intended to be a primary source of growth funding.
Finally, once you know you want to expand, you want to expand now and leverage your business' current position in terms of customer base, location, sales, and other factors. Grant applications take time to process, and are often reviewed quarterly or even yearly.
When your business growth hangs in the balance, there just isn't time to wait that long. At this stage, you might wonder how to qualify for a business loan instead.
How to Get a Small Business Loan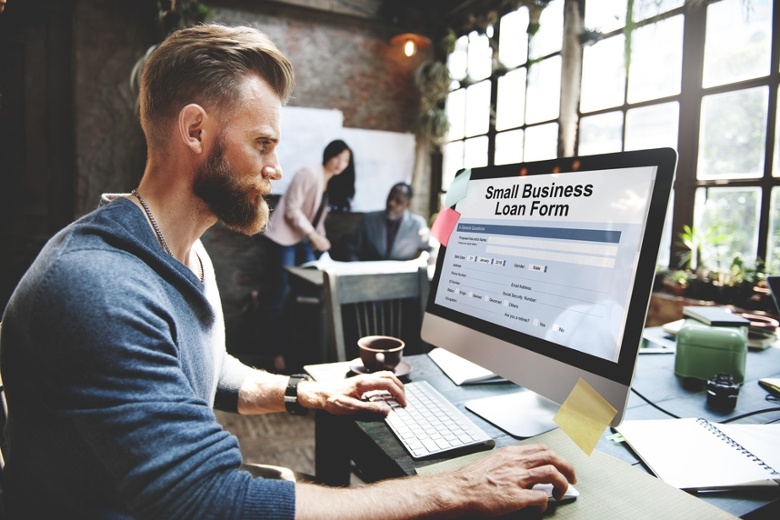 Whether you don't qualify for grants or just don't think they're the right solution for your unique situation, a small business loan offers you the flexibility that you need to start your growth plan now.
If you're used to traditional bank loans, you know that it's hard to get a business loan without collateral. The application process is rigorous and long, you may be denied if you don't have an extensive business history, and you need to have stellar credit. So you might ask yourself "are business loans hard to get?" Luckily, alternative lenders are here to give you the flexible loan terms you need.
It's simple: just pick up the phone and call us. Mulligan Funding offers access to tailored working capital loans with flexible approval terms, making us a great lending partner to rely on for growth capital. A simple one-page application takes minutes to fill out, and the approval process is quick so you aren't left waiting around while your perfect expansion opportunity flies out the window.
The process is quick, easy, and painless. If you aren't sure how much funding you need for your growth opportunity, talk to a lending partner about your situation and any applicable concerns. The right partner is happy to sit down with you and discuss options, and won't lend you more than you need to get the job done.
Why Get a Small Business Loan?
The benefits include:

Flexible requirements

Open to any business type

No lengthy business plan needed

Use the funds for whatever you want 

Lenders who have genuine interest in helping you succeed
All of these benefits are great on their own, but they're even better when paired with your goal of expansion. Growth needs to happen fast, and you don't have the time to sit around while another business snags your perfect new location or pulls a franchise opportunity out from underneath you.
Whether you're looking to open a second location in a bustling city or turn your flagship store into a thriving franchise, your first growth plan is a pivotal moment in your business' history. Getting turned down for a grant may be a blessing in disguise, opening your opportunities up to include alternative funding sources such as Mulligan Funding.
Call Mulligan Funding at 855-326-3564 to discuss your financing options today!
The information shared is intended to be used for informational purposes only and you should independently research and verify.
Note: Prior to January 23, 2020, Mulligan Funding operated solely as a direct lender, originating all of its own loans and Merchant Cash Advance contracts. From that date onwards, the majority of funding offered by Mulligan Funding will be by Loans originated by FinWise Bank, a Utah-chartered Bank, pursuant to a Loan Program conducted jointly by Mulligan Funding and FinWise Bank.