You've gotten your small business through the first couple of years – congratulations! The longer you stay in business, the longer you're likely to continue staying in business. The only problem is that now you're facing a plateau after that initial growth spurt. The biggest cause of small business failure is cash flow, with over 82 percent of businesses failing due to unanticipated issues with cash flow.

Luckily, you can use fast business loans to pull yourself back onto your feet again – but keep in mind that you won't find a fast business loan at your local bank. But once you have the cash in hand, how do you use it?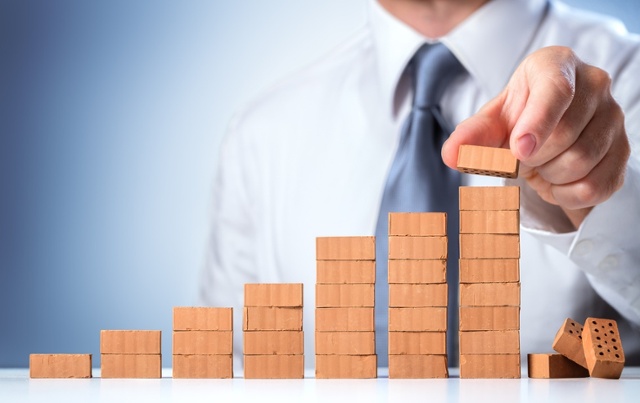 Grow Your Marketing
Using a business loan for growth is the key. And marketing is the first place you should invest with the working capital proceeds of your business loan, unless you have significant issues elsewhere that need to be resolved first. Great marketing can be the difference between business success and failure. Growth marketing is a good place to start if you've been in a rut, because increasing your customer base helps increase your sales, your cash flow, and ultimately, your business success. Some useful strategies include:
Facebook advertising

.

Facebook ads

are a good investment because you can fully

control your budget

while targeting specific customer bases, ensuring that the only people who see your ads are the people most likely to convert.
Google AdWords.

On average, businesses see a

200 percent ROI

on Google AdWords spending, making it well worth your while.
Hire a new content marketer.

Sometimes

bringing in some fresh perspective

can turn your marketing strategy on its head in a good way. Less than 50 percent of companies think they're doing a good job on content marketing, so it's time to up your game.
Change Locations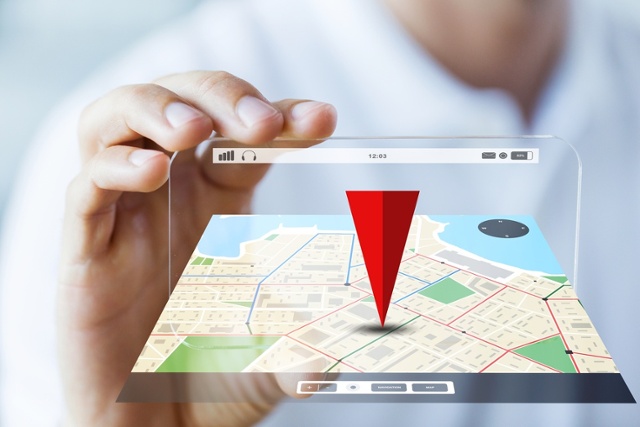 Sometimes your business needs a change of scenery, especially if you're a brick-and-mortar business in a less-than-ideal district. A business loan can give you the opportunity to reach a bigger audience if you move to a busier area. Locations on Market Street will always be busier than locations off the highway.
Expansion becomes a new possibility when you move to a larger location because you can accommodate more stock. Having the right location can even make a difference when it comes to finding great employees.
In short, moving from a mediocre location to a great one can make all the difference, so don't hesitate if you see the perfect space go up for lease. Moves can be costly, but a working capital loan can help you afford it, and the growth is worth it in the long run.
Franchise Your Business
If you've hit a growth plateau, franchising your business might be the natural next step to continue growth. The market is in a great place for supporting franchises, with annual job growth in the franchise sector beating all other business by 20 percent across the board.
An alternative business loan gives you the capital you need for the first steps you need to take, which can include your business plan development and any legal or tax obligations up-front. Luckily, the franchisee takes on much of the financial responsibility for each store, including the lease and equipment fees.
Working out deals with multiple franchisees at once lets you grow much more rapidly than you could if you were managing each additional store yourself. That lets you handle the top-level management work, while the franchisees handle everyday operations. You're more focused to give your brand the attention it needs, and your franchisees are motivated to do a great job running their own stores.
Upgrade Equipment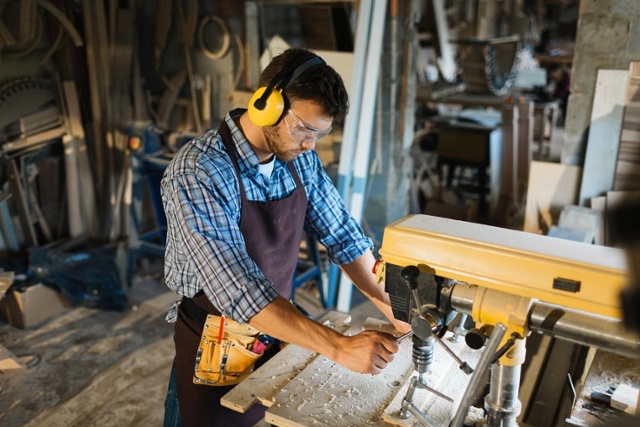 If your business model is equipment-dependent, such as manufacturing your own product, customizing items, or printing materials, you might be able to increase your capacity by doing some equipment upgrades. Having high-capacity equipment means you can handle higher-volume orders at a faster pace, increasing your cash flow and sales growth overall.
Even retail stores can benefit from equipment upgrades – perhaps upgrading from an old-school point-of-sale to an mPOS can enable your cashiers to serve customers more quickly, and make more upsales.
Continuing business growth is vital to your success, so don't be afraid to take the steps you need to facilitate that growth. Whether you need to franchise, upgrade equipment, change locations, or simply overhaul your marketing strategy, than banks aren't an option but fast business loans can help you make that change and drive your business to succeed.
Call Mulligan Funding at 855-326-3564 to discuss your financing options today!
The information shared is intended to be used for informational purposes only and you should independently research and verify.
Note: Prior to January 23, 2020, Mulligan Funding operated solely as a direct lender, originating all of its own loans and Merchant Cash Advance contracts. From that date onwards, the majority of funding offered by Mulligan Funding will be by Loans originated by FinWise Bank, a Utah-chartered Bank, pursuant to a Loan Program conducted jointly by Mulligan Funding and FinWise Bank.