This blog was last updated on September 10, 2020.
You've got a thriving online business, and you're sure that making the leap from e-commerce to brick and mortar is the natural next step. It can make a huge difference in terms of sales and exposure when you open up your product to the right local market.
However, this leap isn't an easy one to make if you've never run a brick and mortar retail business before. From making sure you've got the right product for the transition, to getting the working capital you need to succeed, here's everything you need to know.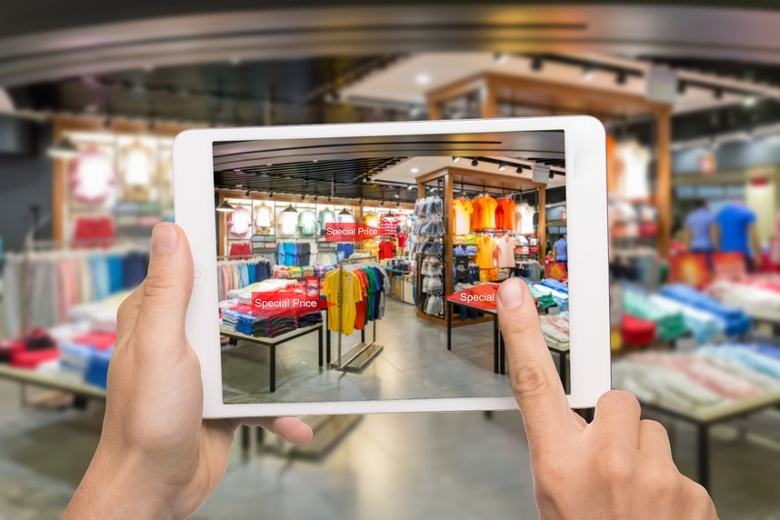 Make Sure Your Product Translates
First, you've got to make sure that you have a product that translates well to real-world experiences and has an active market in your chosen locality. If you have a product that sells great online but is very niche or doesn't have a strong profit margin, chances are that you won't be able to sell it successfully in a brick-and-mortar location. But if your product line has universal demand with a decent mark-up, then you're on track.
Some examples include:
Sell artisan olive oils and vinegar? Open a local shop and add cooking classes.
Sell tea and coffee online? Open a teahouse or a cafe.
Sell personalized gifts? Start a new line of products personalized to your neighborhood and city.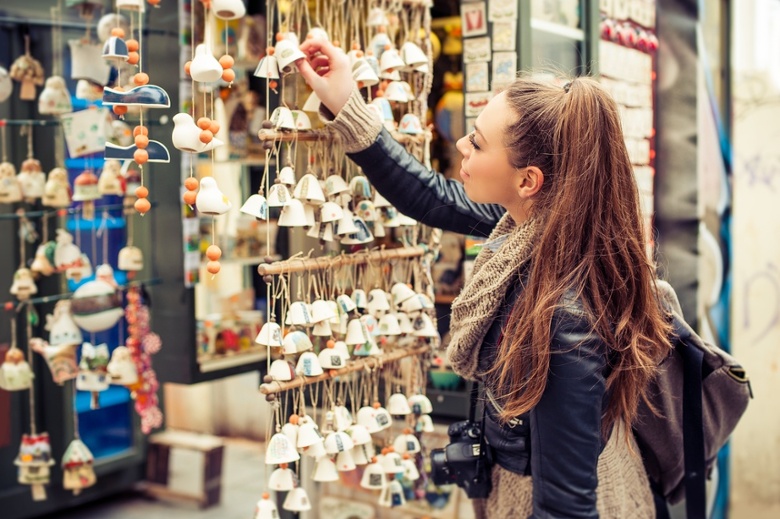 Do some market research and figure out if you have competitors in the area, what they're doing in terms of sales (this gives you an idea of whether the product has enough demand), and whether you can do it better.
Choose the Right Location
The key to succeeding at brick and mortar retail is having a great location with plenty of foot traffic and an affordable lease payment. It needs to meet all of your criteria and fit your budget. Here's what you need to consider: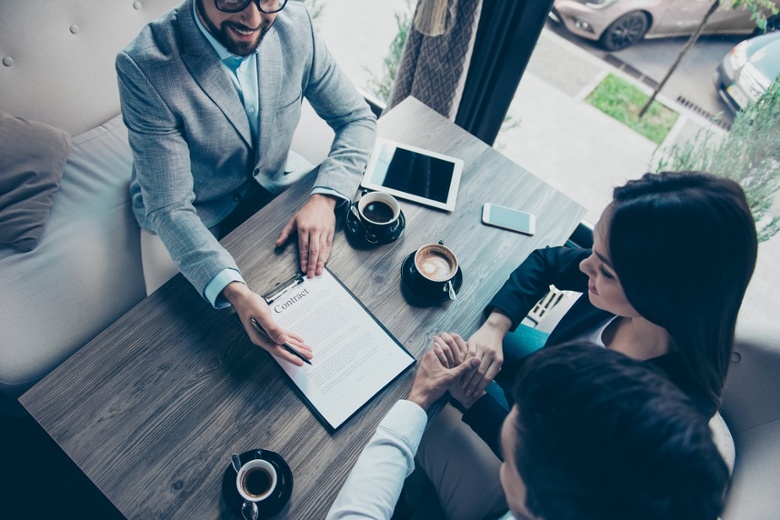 Does the location meet your customers' needs? For instance, cafes need enough space for seating and decor that adds to the ambiance. Is there parking? How about enough space for the type of selection you need to offer?
Is the zoning right?

Zoning ordinances and regulations can affect everything from what you can sell to what kind of signage you can display. Check with a lawyer and City Hall about the zoning of the property and whether it fits your needs.
How's the exposure? Is it in a good neighborhood with lots of foot traffic and shopping? Can you see it easily from the street? Does the location make sense in terms of surrounding businesses (e.g. if you sell fancy oils and vinegar, are you close to the farmer's market?)
Set Target Dates
Once you've got a location in mind, it's time to get the ball rolling. You're not rushing the clock, but you should have a general timeline in mind to make the transition from e-commerce to brick-and-mortar as seamless as possible.
Set target dates for every aspect of the process, from rolling out your marketing plan to applying for capital, to stocking product and finally, the Grand Opening. Meet those dates as closely as possible, but don't be afraid to move them around as the timeline progresses and you find you need more time.
Move to Local Marketing
A brick and mortar marketing strategy is much different from an e-commerce marketing strategy, so make sure that you make the necessary adjustments well before opening. You'll need to focus on targeting your promotional message to your local market.
Use social media targeting to aim your paid ads toward users who live in your city, and consider direct marketing strategies such as direct mailers and text messages. If you plan to roll out a loyalty program, you can use this collected information to contact your customers (with permission) about sales, events, and more.
Consider also the merit of building relationships with the local community. For instance, if you sponsor the local Little League team or participate in your city's First Friday art walk, then you're raising your reputation in town as a productive member of the community, as well as raising awareness of your business.
Get Capital
So how do you plan to fund all of this? Business expansion isn't cheap, whether you're moving from e-commerce to brick and mortar, or opening a franchise. Chances are that a working capital loan is a solution you need to make your business expansion happen.
Why working capital? It's simple: a working capital loan through an alternative funding partner such as Mulligan Funding offers you flexible terms and repayment, so you can use the funds toward any costs that may come up over the course of your transition. Moving from online to retail is a huge change, and you'll encounter unforeseen costs with even the best planning.
With working capital loans, you can count on benefits such as:
Quick approval
Easy application process
High approval rate
Manageable daily repayments
A solid relationship with a lending partner who wants to see you succeed
Making the switch from operating solely online to operating out of a brick-and-mortar retail store is a huge change, but it doesn't have to be hard. With the right business plan in place for the transition, and the right lending partner providing working capital, you can enjoy watching your business grow and succeed.
Call Mulligan Funding at 855-326-3564 to discuss your financing options today!
The information shared is intended to be used for informational purposes only and you should independently research and verify.
Note: Prior to January 23, 2020, Mulligan Funding operated solely as a direct lender, originating all of its own loans and Merchant Cash Advance contracts. From that date onwards, the majority of funding offered by Mulligan Funding will be by Loans originated by FinWise Bank, a Utah-chartered Bank, pursuant to a Loan Program conducted jointly by Mulligan Funding and FinWise Bank.