When you open a business in San Diego, it's important that you get it right. This city is so full of life and influence that there's a new trendy business on each corner. No matter what your niche, there's guaranteed to be competition, and you have to take a fierce approach to survive.
That means that the earliest stages of business planning need to include a discussion about funding. Having enough capital on-hand from the very start ensures that you aren't cutting any corners, and that you're taking every possible opportunity to take what the local competition is doing and execute it even better.
Here's how you can get your business off to the right start with small business loans in San Diego.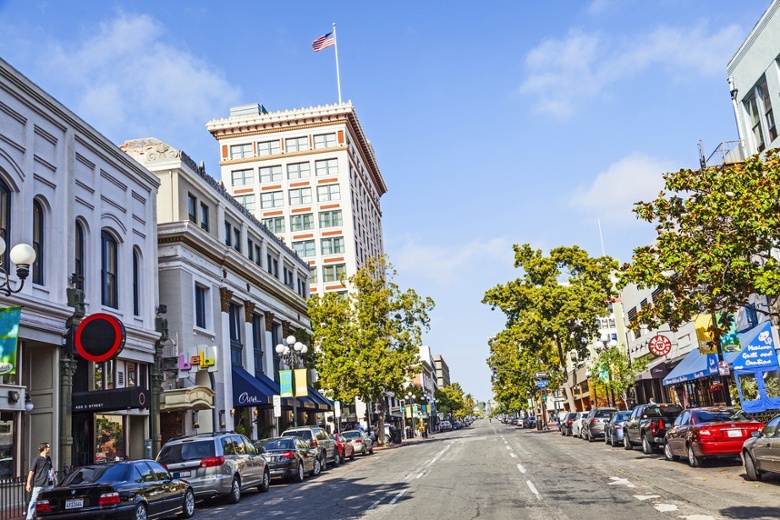 Small Business Loans in San Diego Can Help You Get…
The Perfect Location
It's hard to beat the monopoly that comes with leasing a shop location inside an actual underground cave, but San Diego is full of quality locations for every type of business. Because competition for leasing space is stiff, you need to secure capital and be ready to put down a deposit on the spot.  Look for that small business loan before you find the perfect location for your cafe or curio shop, not after, when time is essential.
A Unique Business Plan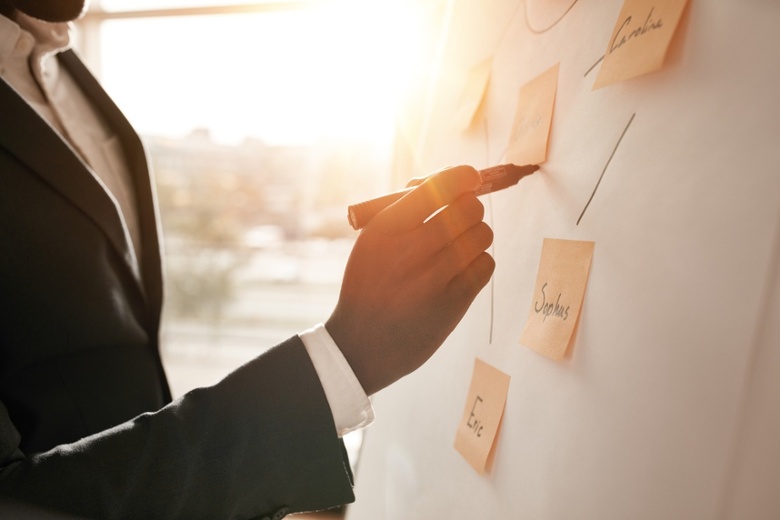 Whether your idea is to open the world's first fusion croquembouche shop, or to put a new spin on a staple diner or cafe, having an airtight business plan is what decides your success.
Developing a business plan at the start helps ensure that you're on-task as you navigate the process of opening a business in busy San Diego. If you're looking for a business partner, a business plan is essential; and even if you're not, the process of creating a business plan helps you get to know your own ideas and the needs of the business.
While you can write a business plan on your own, it often makes sense to consult with a business planning professional, especially for the financial details. A small business loan can help ensure that you have the extra wiggle room in your budget needed to craft a great business plan.
Decor That Stands Out
Presentation matters. Your decor should have a strong theme and a specific purpose. Customers should feel like they can come in, sit down, and have a real experience—they don't want to just grab their order or finish their shopping and head out the door.
For instance, Supernatural Sandwiches specializes in seafood sandwiches with a strong under-the-sea theme mixed with cryptozoology. That means decor that includes the kraken and the Loch Ness monster.
People come to Supernatural for the sandwiches and stay for the atmosphere.  And you'd better believe that the theme gets people talking. Word of mouth is a valuable source of new customers, with an astonishing 80 percent of customers relying on others' opinions when choosing to visit a new store or restaurant.  
For this kind of super-tight atmosphere and presentation, you'll likely need to hire a decorator or designer, as well as actually paying for the decor items and furnishings. No room in your budget for that? That's what small business loans are here to do.
On-Point Marketing
Having a perfectly-planned shop with stellar decorations doesn't mean much if your target customers don't know about you. Have a solid marketing plan from opening day, and even before that. A grand opening celebration builds hype, and you can spread the word on social media and locally weeks before you open your doors.  
Don't let the marketing hype slip away after the doors open. Your business needs customers to keep coming in, so use a small business loan to invest in other must-have marketing elements, including:
A rewards program

A strong social media presence

Mobile point-of-sale that customizes customer offers

Strong branding and design
A strong focus on marketing plays a huge role in your new business' continuing success, so don't skimp in this area.
Fantastic Staff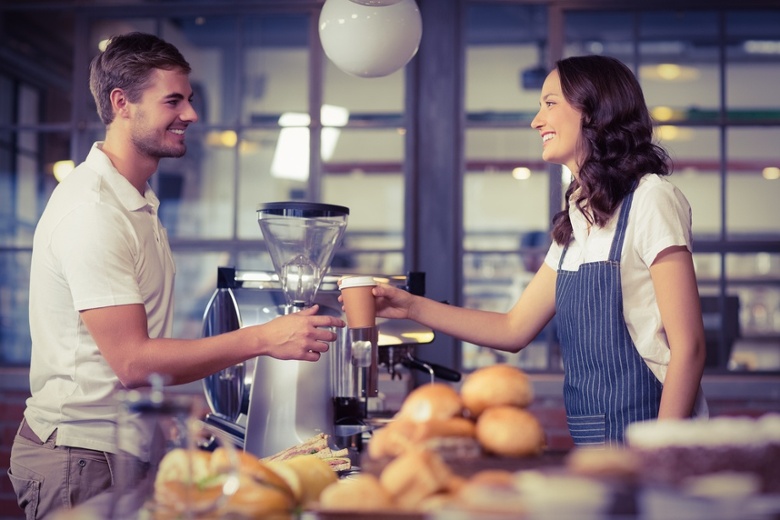 Customers care about customer service, so go the extra mile when interviewing staff for your business. Whether you're a restaurant or a retail establishment, the customer service factor is equally important.
Over 77 percent of customers say that the best way a company can improve customer service is by valuing the customer's time, so make sure that you're adequately staffed in those crucial early days to make sure your business doesn't get a reputation for long lines and lowered patience. A business loan can help take some of the pressure off when it comes to that extra payroll.
Get Funding in San Diego
Now you know that a small business loan is crucial to your local success, but where do you turn? Here are a handful of local resources that can help you get funded with San Diego small business loans:
San Diego Small Business Administration
The San Diego Small Business Administration offers funds in the form of micro-loans, grants, traditional loans, and venture capital. The capital you can get from the SBA is highly dependent on your individual situation, so it's best to go to the local SBA office in person and talk to a representative about your business situation and capital needs. The SBA has assisted millions of business owners since the 1950s, so it's a great place to start.
The Business Finance Loan Program
This program specializes in providing gap funding assistance to small and medium-sized San Diego businesses that don't qualify for traditional bank loans. Depending on business size and need, you may qualify for amounts ranging from $25,000 to $500,000. Factors that the program considers include:
Creditworthiness

Ability to repay

Whether you're providing new local jobs

Your geographical location (San Diego or Chula Vista only)
Alternative Lending
The aforementioned resources are a good starting point, but because they're government-funded, the funds you can get are often limited and depend on your credit to some extent. If you find that you need to seek out another lending source, alternative lending partners are a great place to start. An alternative lending partner such as locally-owned Mulligan Funding can offer:
High approval rates

Flexible repayment terms

Lending services tailored to your business needs
New small businesses in San Diego face a steep learning curve, as they're surrounded by restaurants, cafes, retail establishments, and other businesses that already have their strategy refined and their customer base loyal. A small business loan can be your biggest asset when it comes to competing on the local level.
Call Mulligan Funding at 855-326-3564 to discuss your financing options today!
The information shared is intended to be used for informational purposes only and you should independently research and verify.
Note: Prior to January 23, 2020, Mulligan Funding operated solely as a direct lender, originating all of its own loans and Merchant Cash Advance contracts. From that date onwards, the majority of funding offered by Mulligan Funding will be by Loans originated by FinWise Bank, a Utah-chartered Bank, pursuant to a Loan Program conducted jointly by Mulligan Funding and FinWise Bank.