Women with families face a unique set of challenges when running a small business, and that means a unique set of funding challenges, too. These businesses are often sole proprietorships, which means you're fully on your own when it comes to tackling the financial challenges that come with small business ownership. You're also dealing with the challenge of balancing work life with family life, and regular bank lenders don't always understand. It's important to find a lending partner who specializes in loans for women in small business so you get the right experience and help that you need. Here's where to start: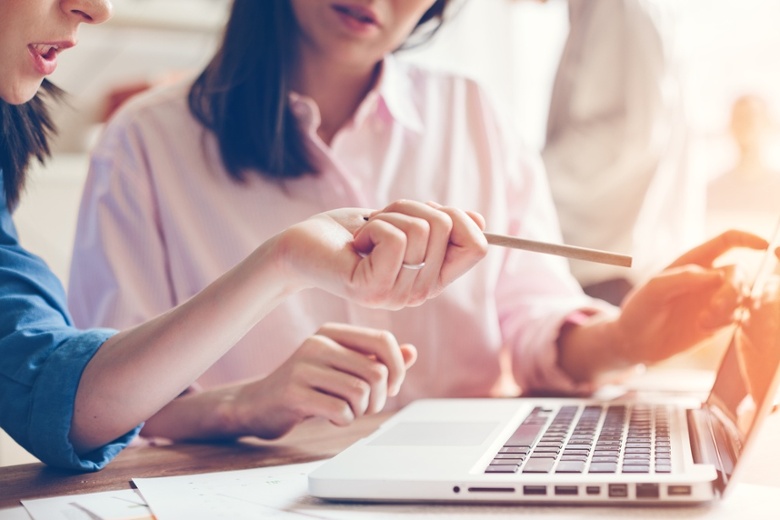 SBA Loans for Women & Families
While the Small Business Association (SBA) itself does not fund loans, they do specialize in putting business owners in touch with lenders and walking them through the loan process.
The Benefits
The SBA really excels at providing borrowers with personalized service, especially borrowers within a specialized demographic, such as women with families. They offer specialized service for women and families via Women's Business Centers across the United States, including one-on-one attention so women entrepreneurs who haven't borrowed before can navigate the process with ease.
The Downsides
Unfortunately, the SBA specializes in government-funded loans, which means that loan amounts are limited. You may find yourself approved for a $5,000 loan when you really need twice (or five times) that. The SBA makes a good supplementary source of capital for occasional, small expenses, but it isn't necessarily the best choice for regular funding.
Another downside of SBA-sourced loans is that the loan application process can be rigorous and selective. There are many more women seeking business funding than there are lenders available to give it, so you might find that the competition is too fierce to count on an SBA loan to turn your women-owned business around.
Community Development Financial Institution Loans
Rather than being a specific organization, a Community Development Financial Institution (or CDFI) is a community bank that's local to your area and backed by the United States Department of Treasury to offer business loans. The Treasury department authorizes these loan funds to small business owners who fit certain demographic requirements, often including women and families.
The Benefits
Because CDFI loans are highly targeted and location-specific, you're likely to have a good chance at approval. The applicant pool isn't as enormous as it is with SBA loans.
The Downsides
Even if you find a CDFI loan for women and families in your area, the Treasury-backed funds are often limited. Like SBA loans, CDFI loans don't always provide the amount of funding capital that you need as a small business owner.
CDFI loans are often targeted toward certain expenses, such as marketing or growth budgets. That means if you're lucky enough to score a CDFI loan, you still may find that you don't have the capital needed to tackle daily operations and cash flow.
Alternative Loans for Women in Small Business
If you've looked into SBA and OWBO loans and found that they don't quite serve your needs, consider looking into an alternative lending partner instead.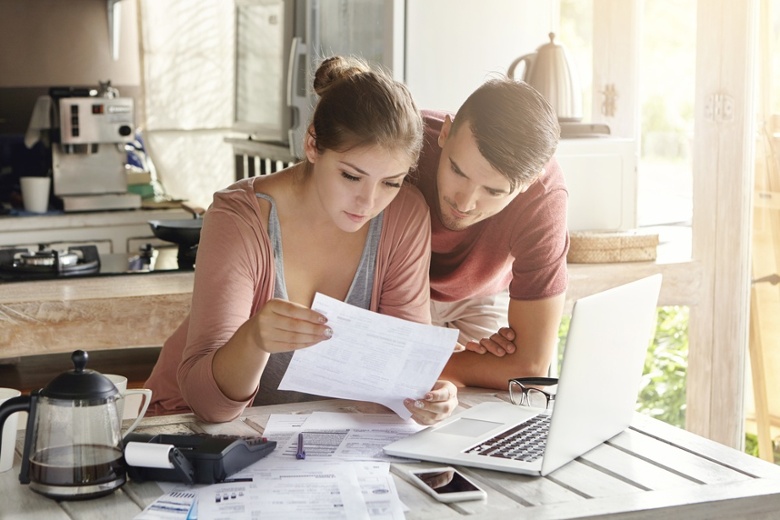 The Benefits
Alternative loans have plenty of benefits that make them perfect for female or family-minded entrepreneurs. They include:
Easy-to-manage

daily repayments rather than large lump-sum repayments
Quick application process

so you spend less time hunting down the right documentation and more time actually focusing on the business
High approval rates

, making them ideal for women-owned businesses with imperfect credit
Flexible capital

that you can use on payroll, marketing, growth, purchase orders, or anything you need, when you need it
While SBA and OWBO loans have their place in certain applications and situations, alternative loans tend to be the go-to choice for a wide variety of business needs. Chances are that this type of loan is exactly what you need for women-owned small business success.
Choosing the Right Lender for Families & Women in Small Business
Once you've decided that you need an alternative loan, it's time to find a lender. Take the time to find a lender who's truly interested in you as a businesswoman, and who wants to contribute to your business success. You're more than a number on a spreadsheet.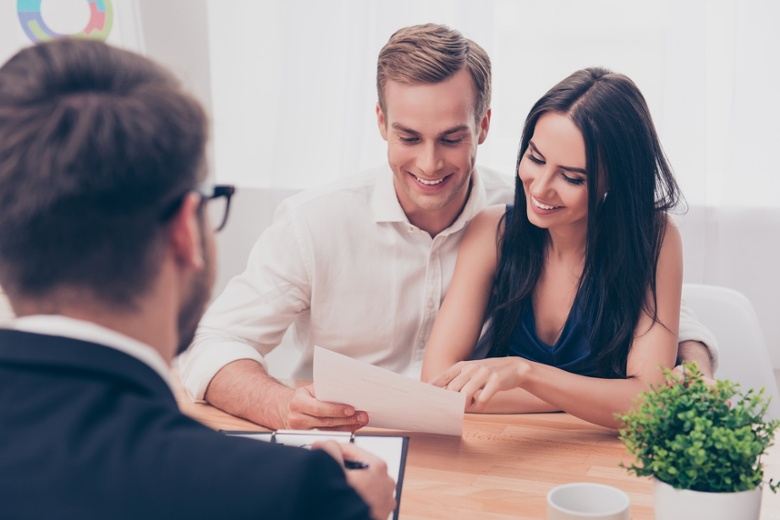 A lender such as Mulligan Funding is the perfect choice for women and family-owned businesses. They're sympathetic to the unique challenges of finding capital for your business as a female entrepreneur, and willing to spend the time needed to find the right loan solution for your situation.
Call Mulligan Funding at 855-326-3564 to discuss your financing options today!
The information shared is intended to be used for informational purposes only and you should independently research and verify.
Note: Prior to January 23, 2020, Mulligan Funding operated solely as a direct lender, originating all of its own loans and Merchant Cash Advance contracts. From that date onwards, the majority of funding offered by Mulligan Funding will be by Loans originated by FinWise Bank, a Utah-chartered Bank, pursuant to a Loan Program conducted jointly by Mulligan Funding and FinWise Bank.