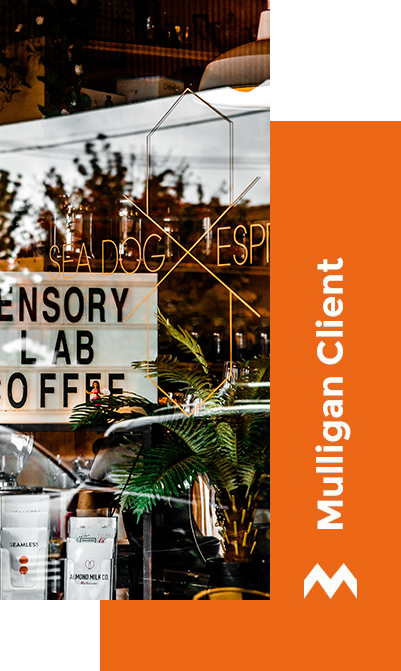 Kyle Stokes

Sports

My rep was amazing to work with. Everything was very thorough and straightforward. A great resource for our small business.

Jackie Irwin

Mulligan Funding is the best. They made expanding my business worry free. Mulligan Funding is a perfect fit for small businesses.

Rosalinda Paiz

I'm happy they know me by first name and that they are prompt when I call. I tried elsewhere and I don't like the long waits.

Scott Deweese

After numerous calls to lenders, I narrowed my search to a short list. With continued conversation, we got to a loan offer we felt comfortable to use. Our rep was very patient in our search. We feel like we have made the best choice for our business.
L
e
t
M
u
l
l
i
g
a
n
F
u
n
d
Y
o
u
r
G
o
a
l
s