When you run an HVAC installation and repair business, recurring costs make an appearance early and they don't stop coming. From basic costs like rent and utilities to the up-front cost for HVAC equipment, it takes a careful monitoring of your cash flow to keep the business successful.
Any business owner knows that you can't ever have 100 percent control over your cash flow, especially in a seasonal business such as HVAC, where the majority of customers are installing and maintaining during certain seasons of the year. Luckily, there are alternative lending partners who offer working capital loan solutions that can get you through the recurring expenses so you can focus on running a successful HVAC business.
Managing Recurring Costs with Working Capital Loans
It's easy to get overwhelmed looking at your daily operational costs, especially with a business as complex as HVAC. As a sole proprietor, you might be in charge of installation, employees, maintenance, sales, marketing, purchase orders – it never ends, and it gets overwhelming.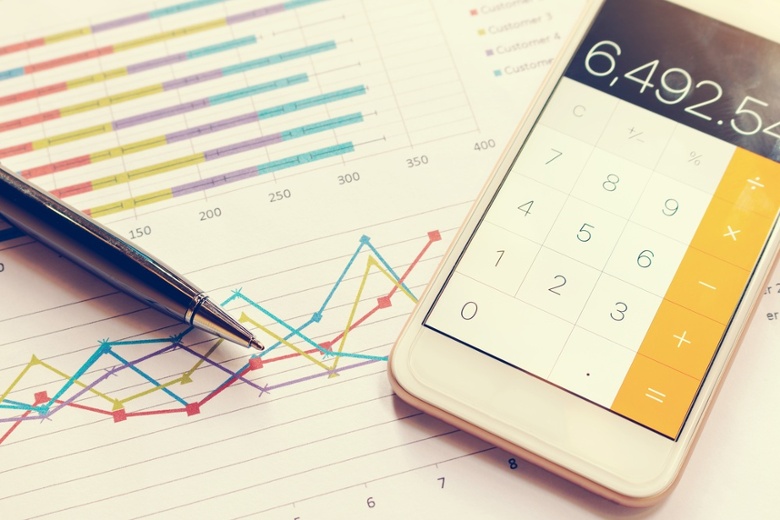 How do you balance cash flow at the end of the month when you have to pay for rent, your technician's vehicle expenses, wages, and HVAC equipment purchase orders all in the same week? It's even harder during the slower seasons.
Take some of the pressure off with a working capital loan. The funds from a working capital loan can be allocated to any part of the business without restrictions. That means you can use a working capital loan to fund:
Rent and utilities

Business insurance

HVAC certification costs

Company car expenses

HVAC installation equipment and repairs

Marketing costs

Payroll for technicians and salespeople

Inventory purchase orders

Seasonal ebbs and flows
Having a solid handle on your day-to-day expenses is crucial if you want your business to succeed long-term, and a working capital loan is a great way to get your operational costs back in order.
Why Choose Alternative Lending?
Once you decide that a working capital loan is the right choice for your HVAC business, it's time to look at your options. There are typically two sources of this type of loan: a traditional bank, or an alternative provider of funding. How do you choose an alternative lending source?
Flexible Repayment Terms
It's simple: alternative business loans work for businesses that need flexibility. As an HVAC business owner with recurring expenses that are sometimes unpredictable, it's all about flexibility. It's all too common for a bank loan to require astronomical monthly payments, putting a strain on the business finances during the repayment term.
Manageable repayment terms make alternative loans easier to handle without risking your ability to pay your installation tech's wages – repayments come out of your daily sales automatically in small amounts, so your cash flow isn't affected by huge lump-sum payments at the end of the month.
Quick Application Process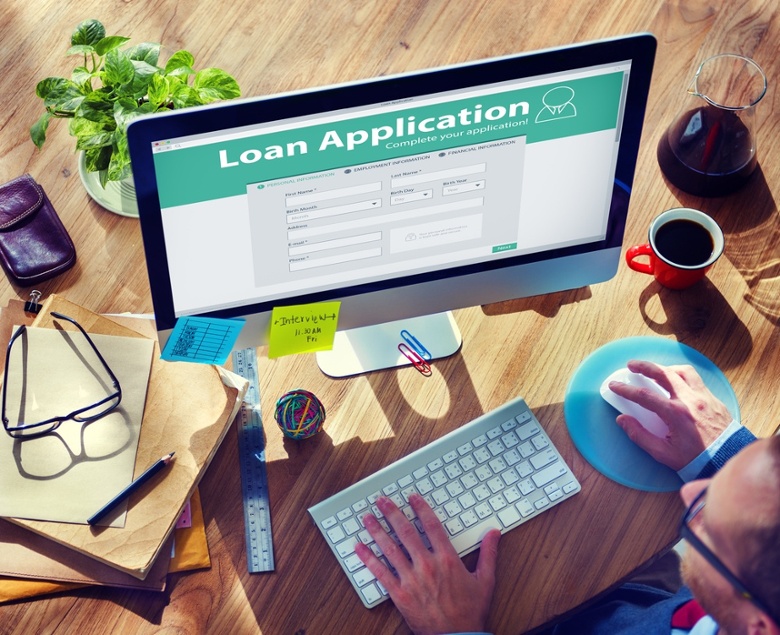 A traditional bank loan often has a long and cumbersome application process, requiring a detailed business plan (even if you're established) and tons of documentation, which can take weeks or months to get together and even longer to have reviewed. When you're worrying about paying upcoming certification costs or renewing your HVAC subscription software, you don't have weeks or months.
Alternative lending partners can offer a fast application process, with minimal paperwork, so you can get back to the day-to-day routine right away without waiting on endless faxes and documentation.
High Approval Rates
A loan can't help you manage daily expenses if you aren't approved for it in the first place. Banks often have rigorous standards, requiring spotless credit, high revenues and collateral. If you don't meet their standards, then you're out of luck.
Alternative lending partners understand that life isn't perfect, and neither is business operation. If your HVAC business isn't perfect on paper, these lenders work with you to figure out a lending solution that works.
Choose an Alternative Lending Partner Who Works For You
Once you know that working capital loans are the right solution for your HVAC business, the next step is to choose the right lending partner. Your small business financing experience is much more likely to be a positive one if you choose a lending partner such as Mulligan Funding, who iss genuinely interested in your success. For instance, if you're a first-time borrower and don't know how much you need, just sit down with an expert from Mulligan Funding and we'll help you figure it out: we'll never lend you more than we think you can use effectively, because we want to see you succeed.
Running a successful HVAC business isn't easy, and often it can seem like the day-to-day costs get in the way of success. A working capital loan is the resource you need to stop "getting by" and start succeeding. Call Mulligan Funding at 855-326-3564 to discuss your financing options today!
The information shared is intended to be used for informational purposes only and you should independently research and verify.
Note: Prior to January 23, 2020, Mulligan Funding operated solely as a direct lender, originating all of its own loans and Merchant Cash Advance contracts. From that date onwards, the majority of funding offered by Mulligan Funding will be by Loans originated by FinWise Bank, a Utah-chartered Bank, pursuant to a Loan Program conducted jointly by Mulligan Funding and FinWise Bank.